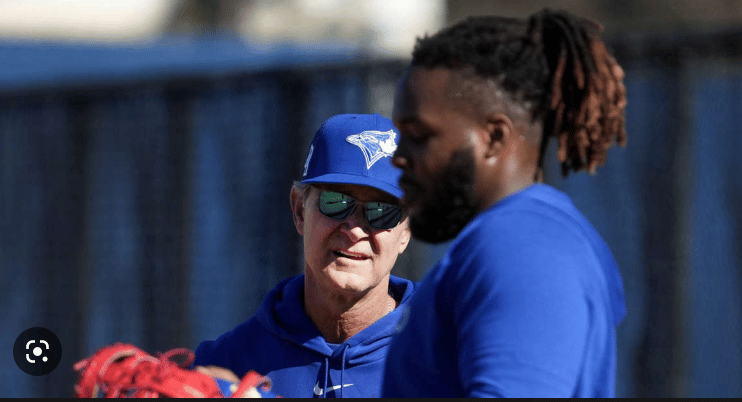 When we talk about the additions of the Blue Jays this winter, we often omit to mention Don Mattingly. But still, we should talk about it more.
Just for the impact it will have on a player like Vladimir Guerrero Jr. at first base, you can tell the Blue Jays have done well.
But in fact, the main interested party does not necessarily want to be talked about. He doesn't want to be seen as "the future manager of the club if things go wrong" or something like that.
For what? Because he's here to win.
Despite his illustrious playing career and numerous positions with the Yankees, Dodgers and Marlins, the former star never managed to get his hands on the World Series.
And by signing to support John Schneider, his goal is to get there.
In fact, he was not looking for a job at all costs and at the base, he did not even think of the Blue Jays in terms of a bench coaching contract.
But when he saw that the Jays had an interest in bringing him to work in Toronto, he began to think about it properly…and he liked the fruit of his reflection.
In some places, the stars have to align to hope to win.

But it is not the case here. In the case of the Blue Jays, we are talking about a club that can win the World Series right now.

–Don Mattingly
What he can bring to a first-year manager will be worth gold. By the way, Donnie Baseball is already a Schneider fan, saying he has a long career ahead of him.
I can't wait to see his impact during the season.