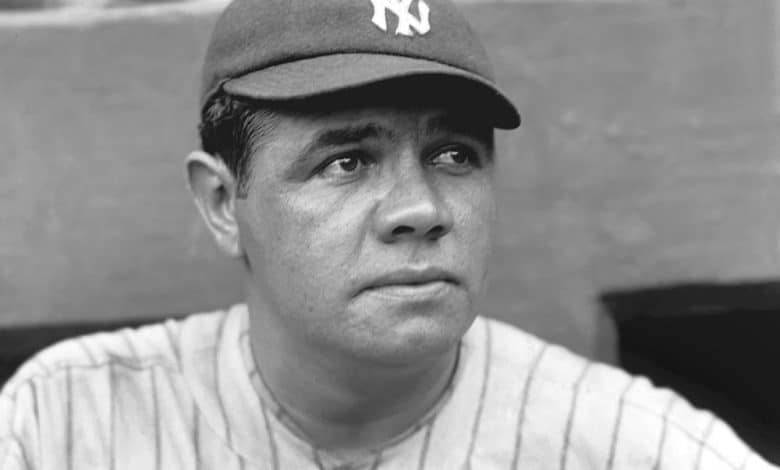 In 2022, the Seattle Mariners made the playoffs for the first time in ages. The club even managed to take out the Blue Jays in Toronto.
But this year?
Don't be fooled by the fact that the Mariners are 17.5 games ahead of Oakland (as of this morning) because in reality, we don't care.
What is important is the 30-31 record, which is much worse than what was expected from a club that had acquired the offensive this winter.
What will it take to get out of this? Will Jerry Dipoto, who likes to move big, cook up something interesting for his club via a transaction?
Not necessarily.
For what? Because the boss of baseball operations in Seattle believes the problem is that everyone has to give more. Adding just one guy wouldn't change anything.
And this, even if the guy in question was Babe Ruth in his prime.
And that's bad: they have to face his emulator, Shohei Ohtani, several times a year while playing in the West of the American League.
It's going to take some intense bar straightening there. But at least the club can take comfort in knowing that it is not the New York Mets.

Chris Sale is injured long term.
What's the plan with Bowden Francis?