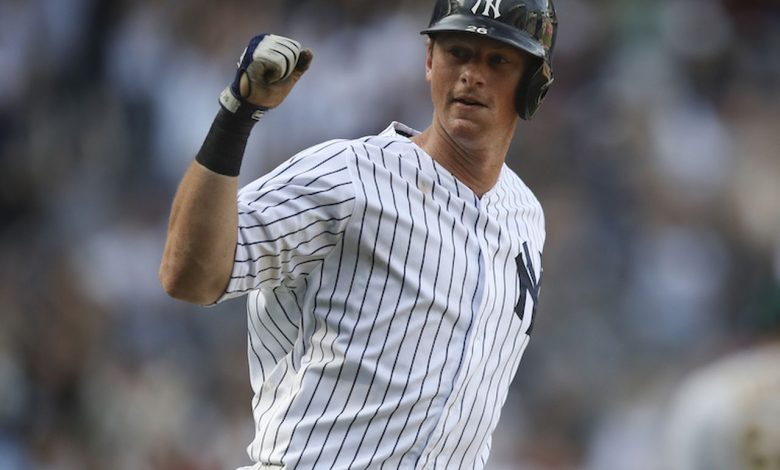 At last year's trade deadline, the New York Yankees made a big splash when they acquired first baseman Anthony Rizzo.
In his debut with the team, he was sensational. He was one of the important parts of the team's participation in the playoffs. However, Rizzo does not have a contract for the next season.
He could sign a contract in the Bronx, but the chances of him signing elsewhere are great as well.
New York could therefore turn to a player like Freddie Freeman, who is a free agent, or Matt Olson, who is not. To acquire Olson, New York would have to get rid of high hopes… Does Brian Cashman really want that?
What if the Yankees don't trade or sign any first baseman? Does the team really need one?
The team still relies on Luke Voit. When it's on fire, it's on fire. In 2020, he had hit the most home runs in MLB. But last year, injuries slowed him down and Rizzo's arrival hurt him.
If he bounces back in 2022, no, New York doesn't need to sign Freeman or acquire Olson.
But on the contrary, if Voit struggles to keep up, DJ LeMahieu can play at first cushion. His natural position is second base, but Gleyber Torres is more comfortable playing there than at shortstop.
The Bronx Bombers have some big prospects in the #6 position and if they're really in trouble early in the season, they could call them back from the minors. But that would be a last resort.
At the Yanks, we want to keep them in the AAA for at least another year.
So no, Brian Cashman's number one priority isn't getting a first baseman, it's getting a shortstop shortstop. An Andrelton Simmons, for example?