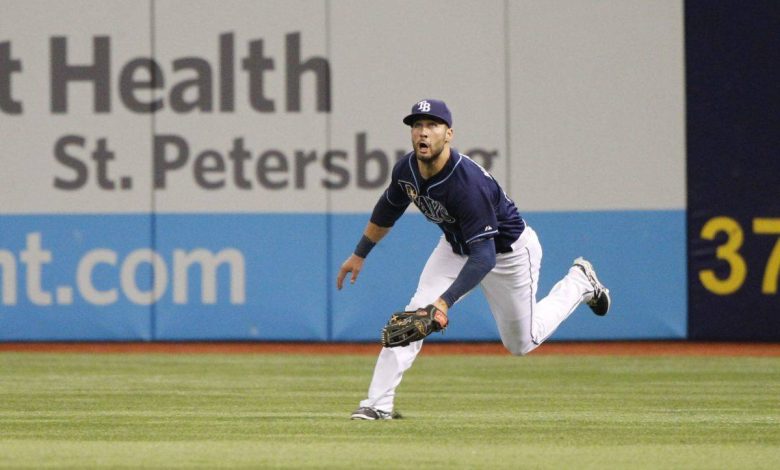 Kevin Kiermaier at the Dodgers?
Now that Cody Bellinger is free, the club will need defensive reinforcements.
$4.3 M for Austin Meadows in 2023
We wish him more success than last year.
Gleyber Torres in Seattle?
The Mariners are all over the place.
Screenings in Toronto
Here are the potential salaries of Blue Jays players who are eligible for arbitration.
Speaking of the Blue Jays, could the club send Yusei Kikuchi to the bullpen?
Aaron Judge will not bet on his ball
He has yet to pocket the money for his next deal, he said.
Corey Kluber in Red Sox sights
This was also the case in the last two years.