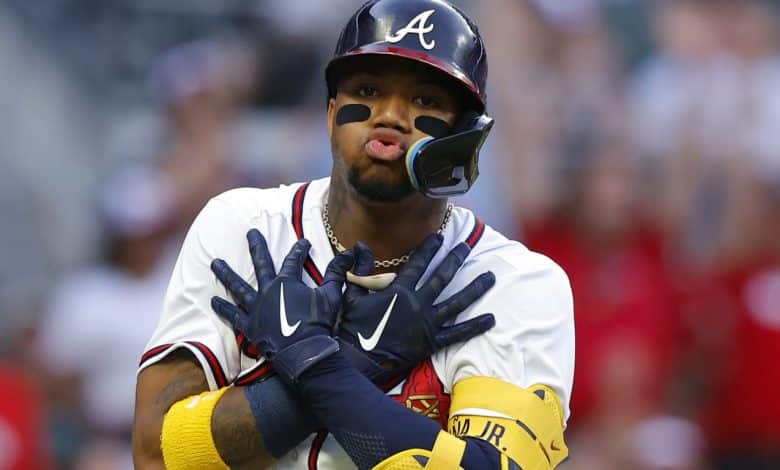 For the past few days, we have learned the identity of the players who will participate in the circuit competition for the rest of things. Names like Mookie Betts, Vladimir Guerrero Jr. and Julio Rodriguez will be there.
We can think that Randy Arozarena will be there.
Shohei Ohtani, the king of the circuits, should pass his turn, however, but he is not the only big name who is lining up to say no.
Ronald Acuna Jr. has said he will not participate this year.
After participating in 2022, he said he wanted to give up his place to another for the 2023 event. However, he could participate again in the future.
It's too bad for MLB since Acuna Jr. is possibly, at the time of this writing, the favorite to win the MVP title.
Seeing him homer in Seattle would have been good for the league, but obviously he won't be there.
But the good news is that there are so many good hitters in the Manfred circuit that we will still be in good hands.
Kevin Kiermaier is getting better.