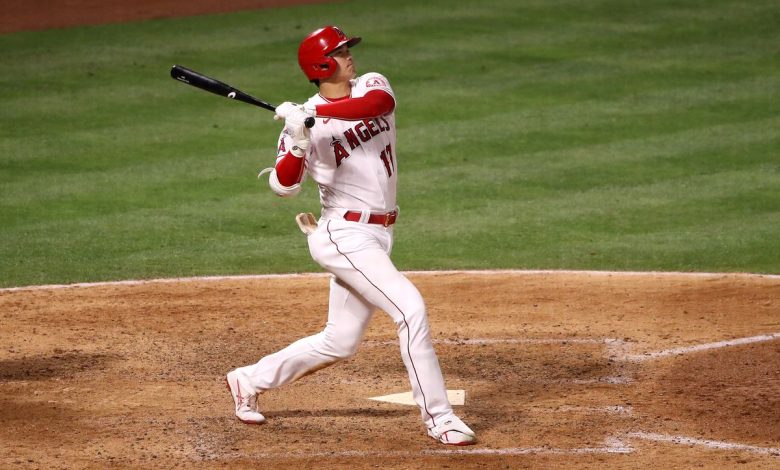 This week, the sense of urgency for the negotiations of a new employment contract is really felt. After all, if a deal doesn't happen by Feb. 28, the season won't start on time.
The good news? The two parties negotiate every day and this will be the case by the deadline, obviously.
But the bad news is that the negotiations are not going very well. Yesterday, MLB judged that everyone took a step back following an offer from the players.
Nothing is won in advance, therefore.
Are hopes of a 162-game season starting on March 31 growing dim? Yes.
But there is still hope of seeing a 162-game season take place, even if there is no agreement by February 28. That wouldn't pass many seven-inning doubleheaders.
If the schedule were to start a few weeks late, MLB would add numerous seven-inning doubleheaders to it to get to 162 innings.
That said, with a tight schedule, the weather that sometimes rages in a season, COVID-19 and seven-inning games already on the schedule, it is clear that teams will not play 1458 innings (162 times 9) in a season.
It will be more difficult for players to reach plateaus in innings pitched, appearances at bat, strikeouts or homers.
But this is not the only issue for the players in order to reach an agreement quickly: there is also money. Each day of the season (from March 31) is a day of wages that is lost.
You will tell me that the bosses will also lose income, but remember that there are no matches every day at home, where the bosses make money. Players are paid every day.
But there is worse: if at least 15 days of the regular season are missed, several players will see their access to autonomy be postponed for a year.
Why 15 days? Because a season lasts 186 days and because to reach one year of service is 172 days.
Many players will not see this as an obstacle (a Bo Bichette who arrived in the Majors in the middle of the summer would not be affected), but a player who made his Major debut on the first day of the season would.
Among the big names? Shohei Ohtani, Pete Alonso and Jonathan India, to name a few.
The more I watch this, the more I tell myself that the players have more to lose by postponing the start of the season. Will this put pressure on them to get along…and to give up?