Baseball News
David Ortiz looks back on his legendary 2016 campaign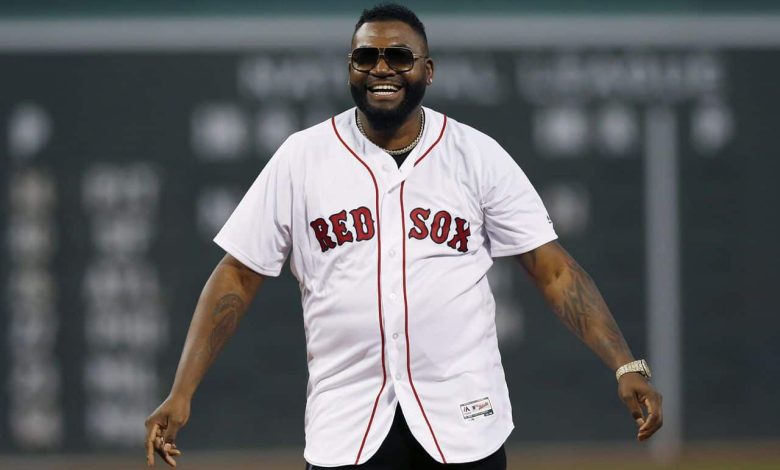 In 2016, David Ortiz was 40 years old. Having previously announced that this would be his final MLB season, no one expected the infamous Red Sox designated hitter to experience a historic campaign. And yet, it happened.
Ortiz, who will undoubtedly be inducted into the Hall of Fame, certainly improved his chances in 2016, as illustrated Ian Browne of MLB.com.
In 2016, Big Grandpa maintained a .315 batting average, hitting a league-high 48 doubles. All-Star despite his advanced age for an athlete, he also had 38 home runs and 127 RBIs. It was just impeccable.
So why stop there? Ortiz admits that it can be confusing to bow out after such a season, but at the same time, his Achilles heel injury suffered in 2012 convinced him to end his career.
"Baseball is so amazing to me that I can't disrespect the game just for the money. I could have signed and said to myself 'OK, I'm going to play another year', what then? What happens if I don't play and my injury prevents me from playing? You are not getting any younger. The reason I decided to retire at the top is because I was getting old. These other players, they could be my children. It was something that bothered me. "

– David Ortiz
In order to be in good shape for his match, Ortiz could get on the pitch from 11:30 am, when the opening pitch was only scheduled for 7pm. "I'm telling you, I worked extremely hard during this last season in order to be able to perform," he explains.
David Ortiz admits he was out of gas. But it still gave ball fans a memorable season. And for that, we must thank him.