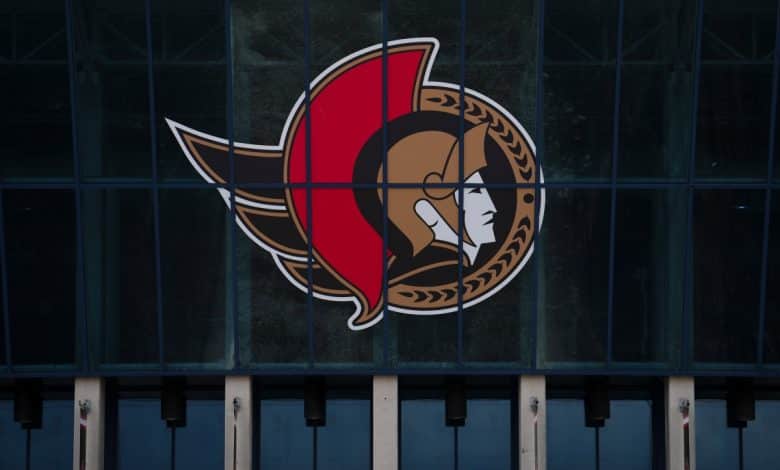 Canadian businessman Michael Andlauer has taken another step in the process of formalizing his title as the new owner of the Ottawa Senators.
The daily Ottawa Sun obtained confirmation from the NHL on Saturday that the executive committee has given the green light to continue the steps relating to the purchase of the Sens for a sum of US$950 million.
Andlauer, 58, is aiming to take the reins of the organization, having seen his offer accepted by the estate of Eugene Melnyk.
This executive committee is led by commissioner Gary Bettman, his assistant Bill Daly, as well as eight owners of NHL concessions, namely Mark Chipman (Winnipeg), Geoff Molson (Montreal), Jeremy Jacobs (Boston), Craig Leipold (Minnesota) , Ted Leonsis (Washington), Larry Tanenbaum (Toronto), Jeff Vinik (Tampa Bay) and Henry Samueli (Anaheim).
A source told reporter Bruce Garrioch that everything is "going according to plan" and the sale may well be completed within the next week.
The NHL Board of Governors will vote shortly on the proposal approved by the Executive Committee.
Once Andlauer is in charge, he is expected to make a number of hires, including Cyril Leeder on the administrative side, following the resignation of chairman Anthony LeBlanc last month.
Garrioch writes that Leeder would have played an important role as an adviser to Andlauer during the bidding phase this spring.