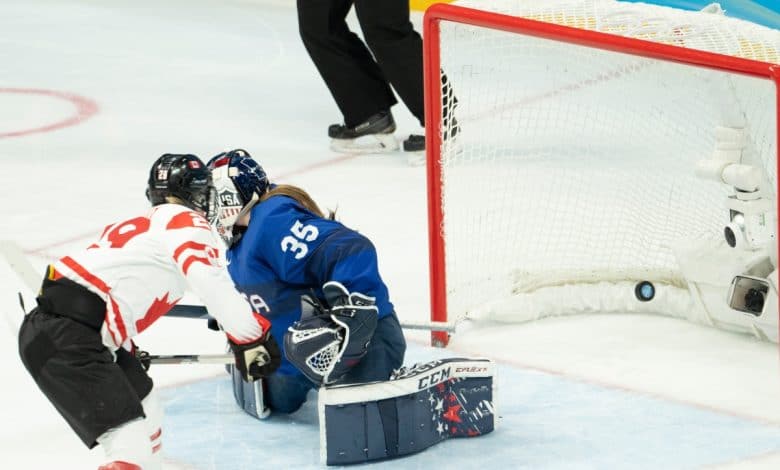 The Canadian women's hockey team learned on Wednesday that it will face Sweden in the quarter-finals of the Beijing Olympics tournament on Friday.
By virtue of their 3-1 victory over the Danes in the last match of the preliminary phase, the Swedes were drafted into group B, won by the Japanese.
This meeting between Canada and Sweden will be presented Friday morning at 8 a.m., Quebec time.
Troy Ryan's players have posted an immaculate record of 4-0 since the start of the tournament.
They ended their round robin nicely by defeating their eternal American rivals by a score of 4 to 2, thanks in particular to 51 saves by Ann-Renée Desbiens.
For their part, the Americans will try to reach the semi-finals by crossing swords with the representatives of the Czech Republic.