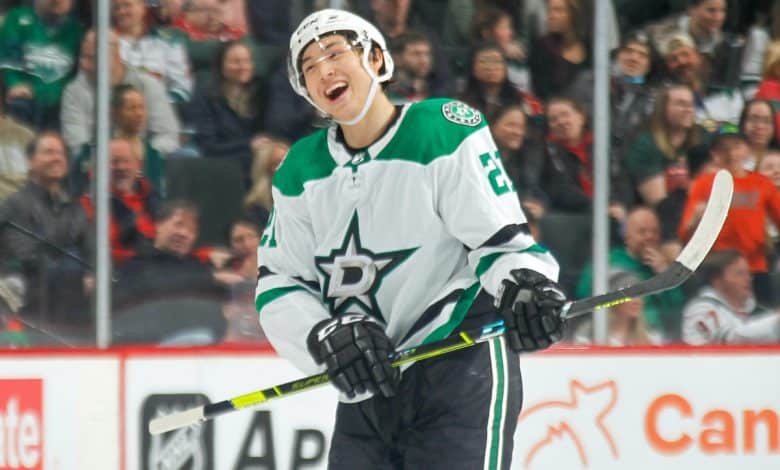 Dallas Stars camp will begin without star forward Jason Robertson on Thursday, still without a contract for the next season.
The star forward became a restricted free agent at the end of last season, having exhausted the final season of his entry-level NHL contract.
"He's disappointed not to be at camp and we are too," admitted general manager Jim Nill. It is very important for a young player and a new group of coaches. We still have time. We hope he joins us as soon as he can."
Nill also expressed that the two clans had been in constant negotiations to find common ground. In his second season on the Bettman circuit in 2021-2022, the American exploded offensively with 41 goals and 79 points in 74 games.
"We have had constant discussions for a few weeks, but unfortunately he will not be at camp. We are open – to a transition contract or a long-term contract – but other than those options, I don't want to discuss it. I'm not going to negotiate through the media," Nill added.
Earlier in September, the Stars had managed to settle the file of their goaltender Jake Oettinger, who was a restricted free agent. The Stars now have $6.3 million of cap space to deal with Robertson.
"Anyone who knows Jake knows him first as an individual. He is a very classy person. He is the first on the ice and the last to leave it. He works hard, he's dedicated and he plays for his teammates," Nill said of Oettinger.