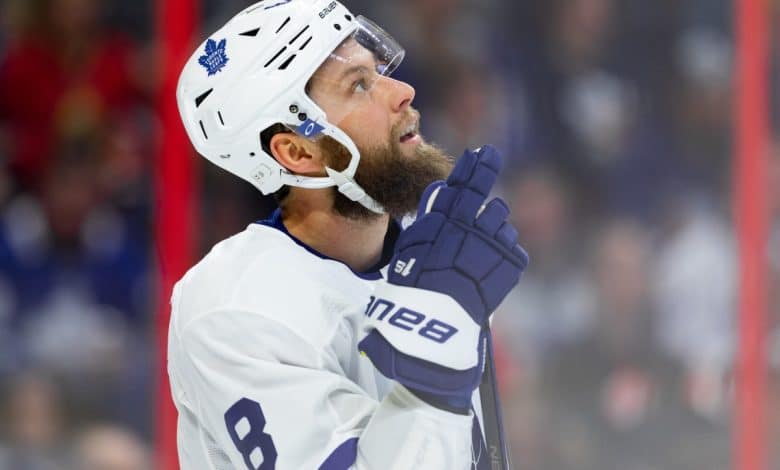 Defenseman Jake Muzzin will not attend training camp with the Toronto Maple Leafs this week due to back pain.
Muzzin only played 47 games last season due to injury. He scored 3 goals and collected 11 assists.
The 33-year-old said on Wednesday he was feeling fine after a season marred by two concussion diagnoses.
McLeod finally agrees with the Oilers
The Edmonton Oilers have signed forward and restricted free agent Ryan McLeod to a one-year, US$798,000 contract.
The deal is worth less than the qualifying offer McLeod received this summer. Last season, he pocketed $834,167.
The 23-year-old athlete registered 9 goals and 12 assists in 71 games last season in addition to adding 3 goals and 1 assist in 16 playoff games.
A 2nd round pick in 2018, McLeod made his debut with the Oilers in 2020-21, scoring 1 goal and 10 games.