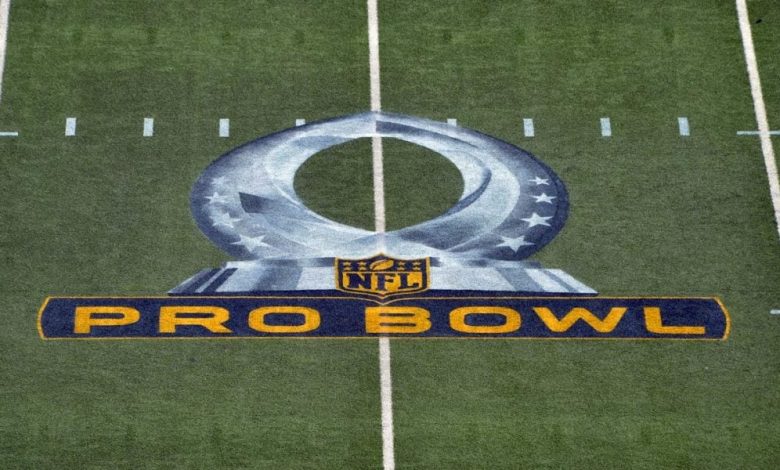 The NFL continues to grapple with what to do with the Pro Bowl. And it should no longer go through an American football game.
This Monday, the league announced that the Pro Bowl will be replaced by the "Pro Bowl Games." A full week of games of skill and technique of all kinds, culminating in a flag football match between the best players from the AFC and NFC conferences on February 5 in Las Vegas.
The NFL specifies that the games offered to players will highlight their abilities on… but also off the field. A mystery, but we're guessing car racing won't be on the program, as recent history has shown that it's not the strong point of NFL players in Vegas.
As business is never far away, entertainment company Omaha Production will be involved in the organization. As its name suggests, it was founded by Peyton Manning, who – surely a coincidence – should be one of the coaches of the flag match.
It is to be hoped that the NFL will highlight these games better than those already organized during Pro Bowl week in recent years, and which have not revolutionized the event either.
The simplest might be to end the suffering of the Pro Bowl for good. But this new attempt will at least allow Peyton Manning to issue some invoices. He continues to win.