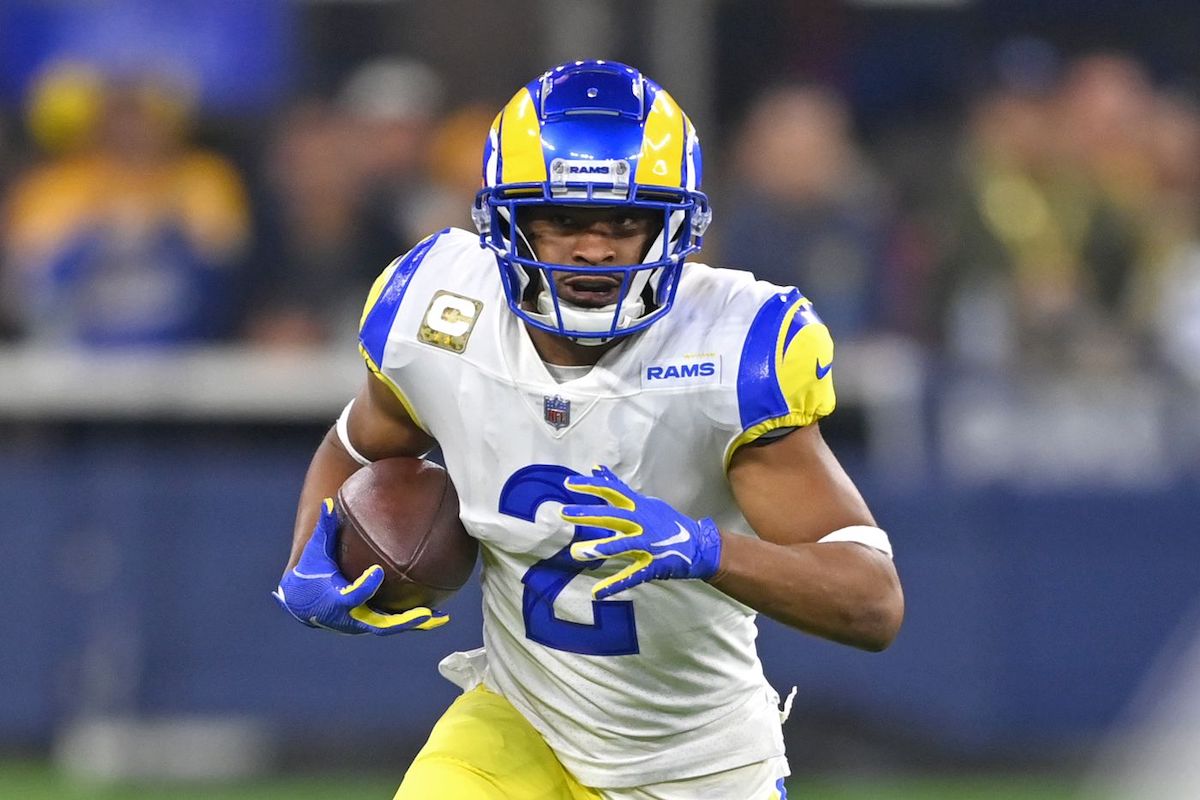 Following the arrival of Allen Robinson on Thursday, the Rams had to resolve to make room in their receiving squad. According to NFL Network's Ian Rapoport, Robert Woods is sent to the Titans in exchange for a 2023 6th round draft pick.
The Browns were also interested in the veteran, according to ESPN, but Tennessee prevailed. Julio Jones cut earlier in the week, this acquisition gives the Titans a viable option as 2nd receiver behind AJ Brown. Woods is one of the best receiver-blockers in the NFL, and could be a key contributor in this area to open up gaps for Derrick Henry. He will find at the same time the offensive coordinator of the Titans, Todd Downing, who was part of the staff of the Bills when he was in Buffalo. Haloed by his champion ring, he also arrives with his 4-year contract and 60.5 million dollars signed in September 2020 and will receive 13.5 million dollars this season, pending a possible restructuring.
Originally selected by the Bills in the 2nd round of the 2013 draft, the 29-year-old has spent the past five seasons with the Rams, averaging 93 receptions, 1,173 yards and 5 touchdowns in 17 games played in the first 4 years . However, he suffered a torn anterior cruciate ligament in practice last November which limited him to just 45 receptions, 556 yards and 4 touchdowns in 9 appearances in 2021.