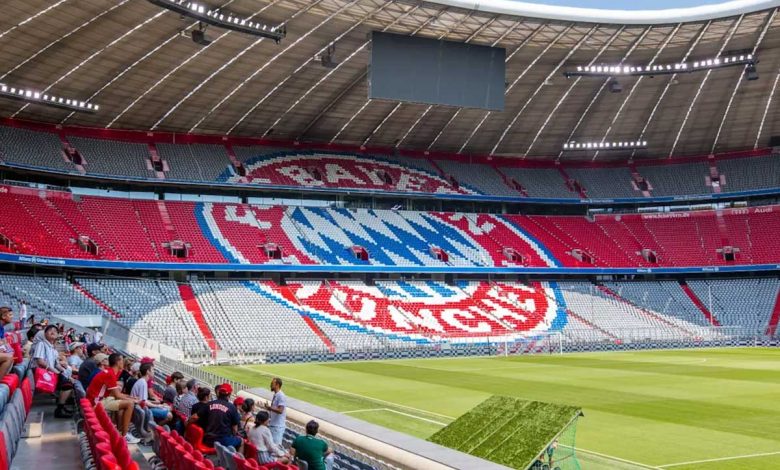 Munich won. But Frankfurt too! According to information from Bild, the two German cities will host regular season NFL games in the coming years.
For Munich, it will be from November 2022. Direction Frankfurt in 2023, then return to Munich in 2024. And the league plan would be established on the long term, since a meeting would be planned in another city in 2025 , before returning to Frankfurt.
The news should be made official at a press conference this Wednesday by Roger Goodell.
Who will come to play? By December, the Chiefs, Patriots, Buccaneers and Panthers had secured priority marketing rights for Germany. So many tracks for the possible teams which could move.
The November match will take place at the Allianz Arena, home of Bayern Munich. In Frankfurt, it will be at Deutsche Bank Park.