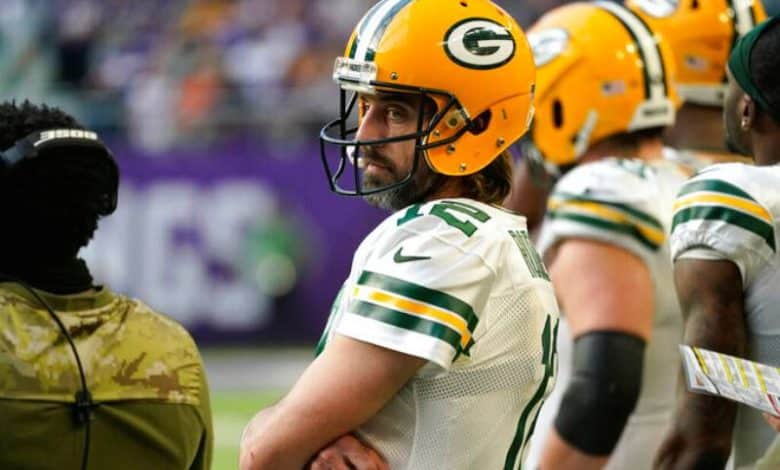 A retirement of Aaron Rodgers already seemed unlikely, and that possibility seems to be receding by the hour.
It is now that of a departure for New York which is gaining momentum. According to ESPN, the Jets have started talking with the Packers and directly with Aaron Rodgers. Obviously, the discussions are not about the start of the new season of Top Chef. The subject is a possible exchange of the quarterback.
NFL Media adds that Rodgers did receive clearance to speak directly with the Jets. An authorization from the Packers necessary, since the quarterback is still under contract, and he normally does not have the right to discuss with the other franchises. Perhaps the opportunity to discuss his contract, which will weigh for 31.6 million dollars in the accounts of his team in 2023.
Our colleagues specify that conversations should still take place this Tuesday. For the moment, nothing says that they will lead to an exchange. But the contact is clearly established.
After the signing of Derek Carr with the Saints, Rodgers is more than ever the most attractive option for the Jets looking for a good level quarterback to support their solid defense and their excellent rookies.