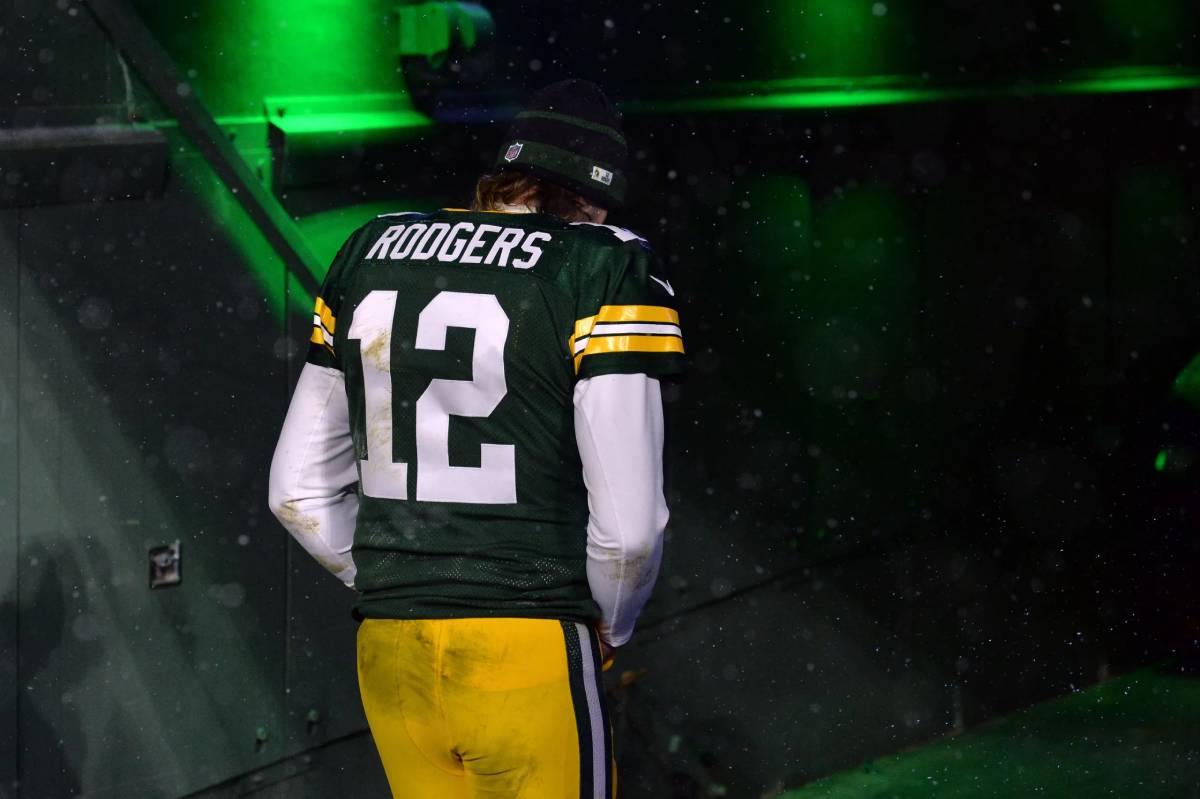 Aaron Rodgers seems to have seriously flirted with retirement at the end of the 2021 season. He could take the plunge after 2022.
In any case, this is what journalist Michael Balko (ESPN / USA Today) reports.
"I've spoken to people at the Packers, they've told me Aaron Rodgers has made it clear he plans to retire at the end of the season," Balko said.
Rodgers has never really avoided the subject of retirement. He is 38 years old and has already explained that he does not intend to follow in the footsteps of Tom Brady and continue until he is 45.
He still has a few months to think about it. If this rumor were to be confirmed, Green Bay would then enter the Jordan Love era.
I've spoken to some people within the #Packers organization, they told me that QB Aaron Rodgers has "made it clear" that he plans to retire following the season. pic.twitter.com/XAyHX5Etl1

—Michael Balko (@MichaelBalkoJr) October 12, 2022