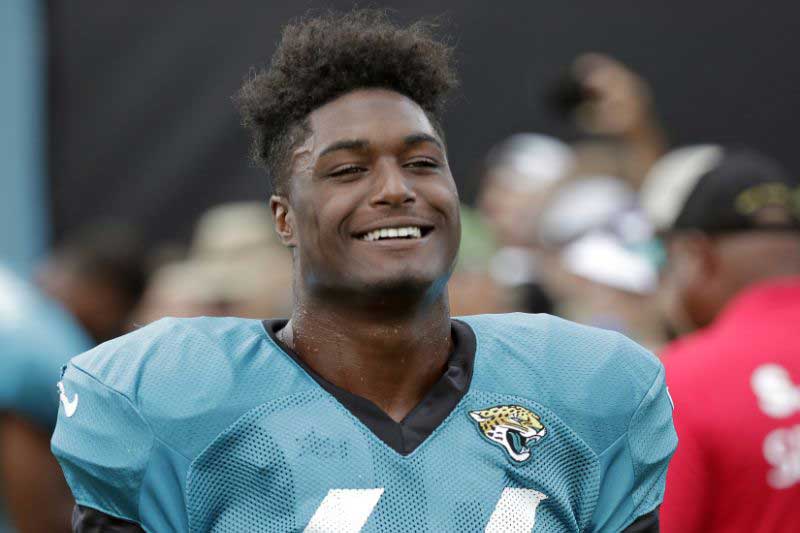 After a hectic and spendthrift first day of free agency, the Jaguars go into economy mode. According to ESPN's Adam Schefter, Myles Jack was released by the franchise, freeing up nearly $9 million in payroll.
Holder since his selection in 2016, Myles Jack was the last survivor of the fantastic defense of the 2017 epic when the team reached the AFC final. The 27-year-old linebacker was extended for 4 seasons in 2019 and remains an important part of the Jacksonville defense.
In 2021, Jack was his team's leading tackler with 108 units. His profile should appeal to franchises looking for a midfield captain and there should be no shortage of proposals in the coming days.
After Monday's spending spree, the Jaguars are releasing LB Myles Jack, per source.

Jack led the Jaguars in tackles last season with 108.

— Adam Schefter (@AdamSchefter) March 15, 2022