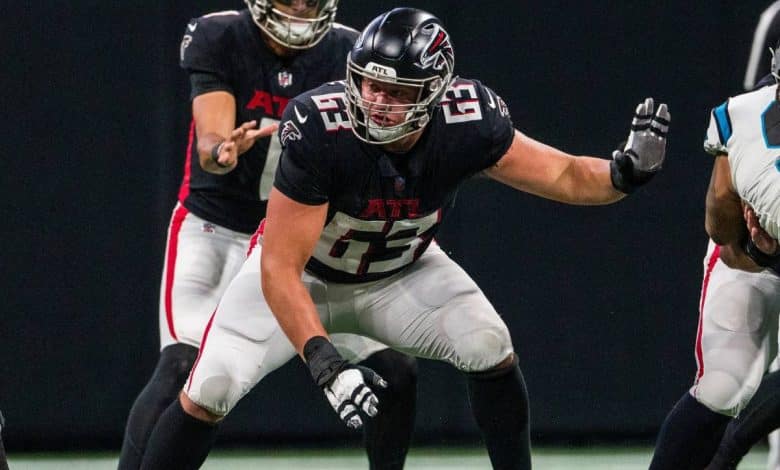 He wasn't supposed to be available, but Atlanta secured him anyway. Minutes before the start of the free agency negotiation period, Chris Lindstrom reached an agreement with the Falcons.
According to NFL Media, it is a 5-year contract, for 105 million dollars. Enough to make Lindstrom the highest paid guard in the NFL.
The 26-year-old arrived in Atlanta in the first round of the 2019 Draft. At the end of his first four-year contract, the leaders of the Falcons had activated their option to add a fifth year to his lease. An option which is finally replaced by this new contract.
Lindstrom has started every game for his team the past two seasons. He established himself as a very solid player. In 2022, he was even selected to the All-Pro Second Team. He will be responsible for continuing to protect Desmond Ridder, hoping that the latter wins in turn.