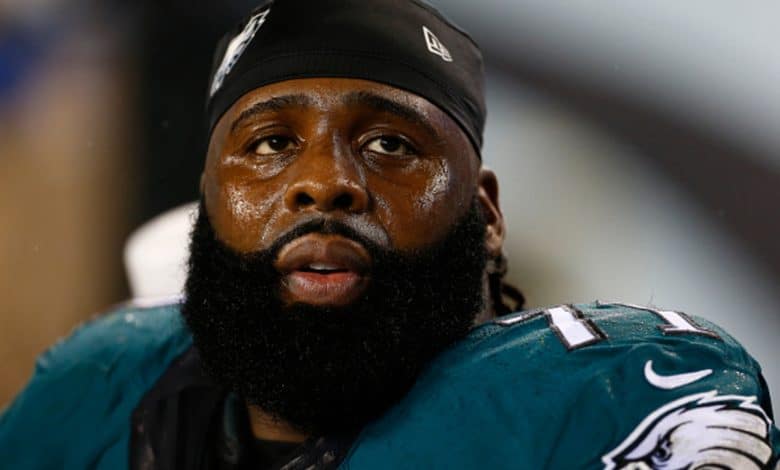 Dallas is working on its options for the start of the season.
The Cowboys' quest to find a replacement left tackle has come to an end according to NFL Media and ESPN. The goal is to compensate for the absence of the holder Tyron Smith, injured in the knee.
After meeting with Jason Peters this weekend and starting negotiations, Dallas has hired the lineman on its reserve team. For the moment. Because the veteran will have the possibility of being promoted to the first team for three games. This agreement will allow Dallas to start rookie Tyler Smith on the blind side of the Texas line, or possibly position Peters from Week 1 if necessary if his integration is positive.
At 40, Peters played 15 games last year as a starter for the Bears, after 12 seasons and nine Pro Bowl selections with Philadelphia. He was ranked 21st offensive tackle by Pro Football Focus, out of 83 eligible players.