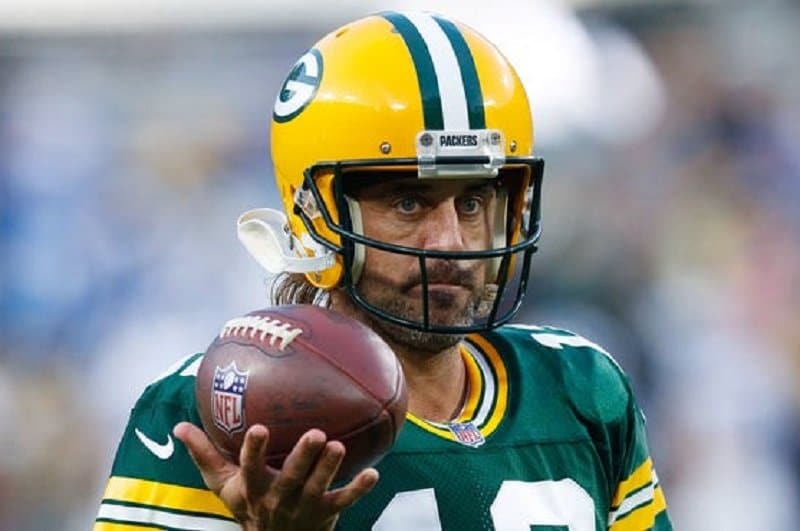 Games in London are usually an opportunity for some players and their coaches to complain: the journey is too long, habits are upset…
This is the case of Matt LaFleur. The Green Bay coach is not thrilled with his trip to Tottenham.
"I'm not going to give you my honest answer," he told reporters according to ESPN. "I'm going to hold back. It's like a Thursday night game for us coaches, in terms of preparation. But we do it, that's how it is. »
The Packers will arrive in London on Friday morning. They will have training the same day. On Sunday, the match takes place at 2:30 p.m. local (3:30 p.m. in France), which won't leave much time either. Rest on Saturday.
And Aaron Rodgers would have liked more time.
"Look, coaches have their habits, even more so than players," Rodgers told reporters on Wednesday. "As soon as we change a minute of the schedule, they are in all their states. So I won't draw any conclusions.

We are all happy. I said I wanted to leave earlier because I would like to soak up the local culture, walk around and see things, meet the fans and… oh and then go to a pub and drink some Guiness or the local beer. That's what everyone who wants to leave early wants to do. »
Apparently, Rodgers has the budget to do this in his spare time. But to hear it, perhaps the coaches could relax and perhaps take advantage of the trip to create a breather in their long season.
The quarterback, in any case, seems ready.
"Inevitably, the moment we leave will make the schedule a little tight, but it is at the bottom of my list of worries. »