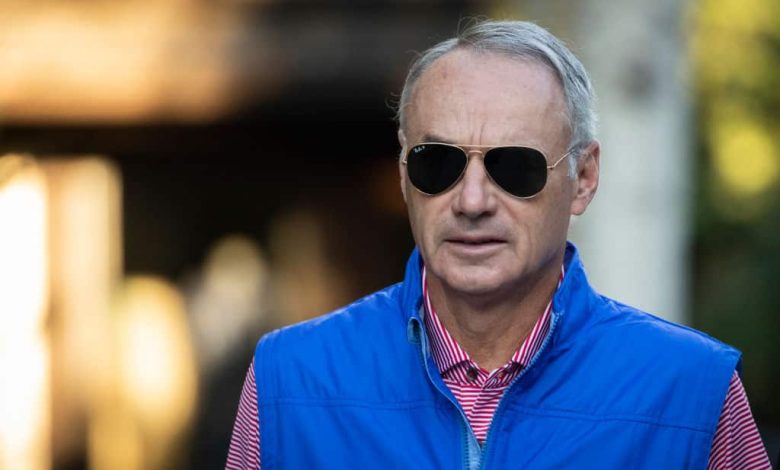 This week, there was no meeting between the bosses and the players to negotiate a new union agreement. This shows that yes, it is bad.
Instead, in the last few days, MLB requested federal mediation and held meetings between the owners only to establish a strategy.
Meanwhile, players are doing the same in Arizona.
What stands out from that week? We understand that the two parties are so far from an agreement that they do not even want to negotiate. There is no traction in the negotiations and no meeting is on the agenda.
Clearly, the training camps are under threat. It must start in a week and no one will be able to sign a work contract by then.
When we add all this data and add the fact that Rob Manfred will speak to journalists tomorrow, we realize that the chances of seeing him formalize the delay on the initial schedule are good. I expect him to say that the camps won't start on time.
The question to ask now is how long the camp will last. After all, it can't last six weeks because with the time to set it up, too many games would be cut.
Is three weeks realistic? Not for launchers, in my opinion…
It's not going to be easy for the players to manage and every day that passes puts more pressure on MLB and MLBPA to come to an agreement so as not to affect the season too much.
The guys may prepare normally, but nothing beats a real camp.