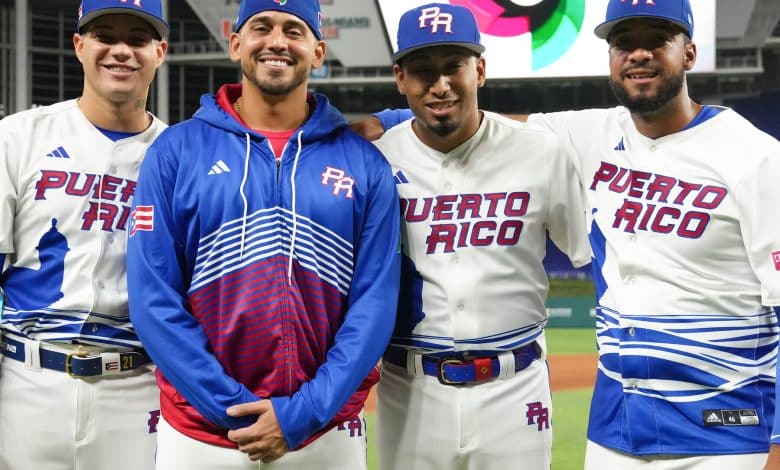 After losing to Venezuela on Sunday at the World Baseball Classic, Puerto Rico bounced back in style yesterday (Monday) with a 10-0 win over Israel.
If the outcome was predictable, the way to get there was not. Indeed, the Puerto Ricans used four pitchers to complete a perfect eight-inning game, as Kiké Hernández's single in the eighth inning produced the run that ended the duel, according to tournament rules which state that a game finishes with a difference of 10 points or more after the seventh end.
The game was officially announced as a no-run, no-hitter game, as it did not reach the full nine innings. This is a first since the start of the Classic in 2006.
José De León started the ball rolling by giving five and two-thirds innings of flawless work and striking out ten batters. He then had to make way for Yacksel Rios due to the throw limit imposed on the gunners. The latter only came into play to complete the fifth inning.
Then, Edwin Diaz and Duane Underwood pitched an inning each, before Hernandez sealed the match.
Offensively, it almost all came together in the first set, as Puerto Rico took a 6-0 lead courtesy of Javier Baez, Eddie Rosario and Emmanuel Rivera, among others.
The Puerto Ricans will face the Dominican Republic tomorrow (Wednesday) from 7 p.m. in a duel that promises.