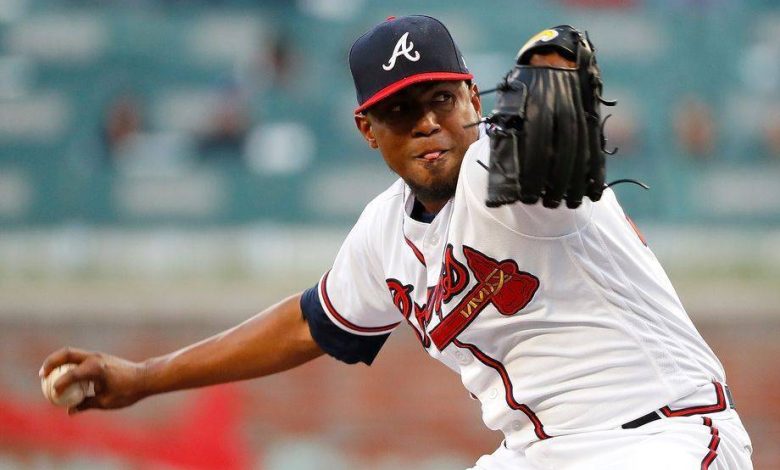 Julio Tehran in San Diego
He signed a minors contract, but he could earn up to $6 million playing at the top.
Interest in Tommy Kahnle
The reliever is in the sights of several clubs.
Alex Reyes is also in demand. The Dodgers like him.
Clues in the Aaron Judge file
Is the outfielder destined to return to the Bronx?
Aristides Aquino in Japan
The sensation of 2019 was really just a flash in the pan.
What role for Anthony Kay?
It increasingly begins to become a question mark.
Who will sign Joey Gallo?
Several teams could try their luck.
The Mariners wanted him before the deadline last year.