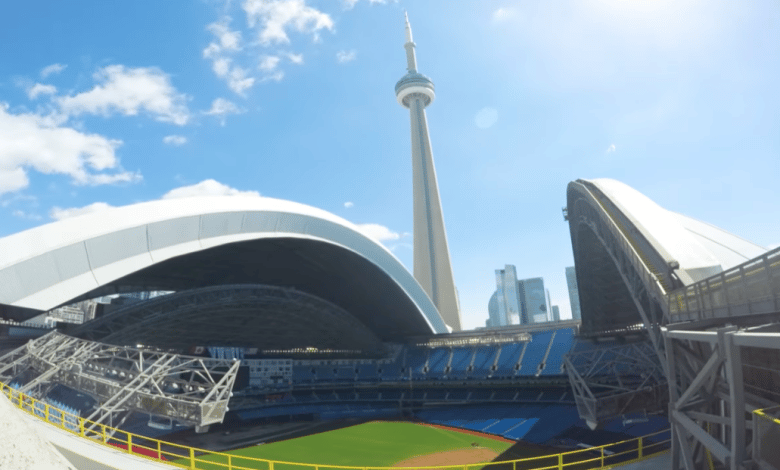 In the last days, the Toronto Star had raised the possibility of seeing the Canadian government drop the obligation to be vaccinated to enter the country.
Obviously, such a possibility has the power to change the portrait of the series.
And now this news should become official.
According The Globe and Mailafter September 30, it will no longer be mandatory for travelers to present proof of vaccination at the Canadian border.
If the restrictions fall in Canada and the United States, this means that in the playoffs, which begin on October 7, all the clubs will have all their squads for the games in Toronto.
Since the Blue Jays could potentially host a playoff game that day, guys playing for teams like Tampa Bay or Seattle had until Friday (Sept. 23) to get vaccinated.
The other clubs of the American and the teams of the National should also have planned two weeks in advance to vaccinate the last recalcitrants.
This is good news for the quality of play in the playoffs, therefore.
The Mets playoff rotation will be optimal.
Mitch White on the disabled list.
Frankie Montas on the disabled list.