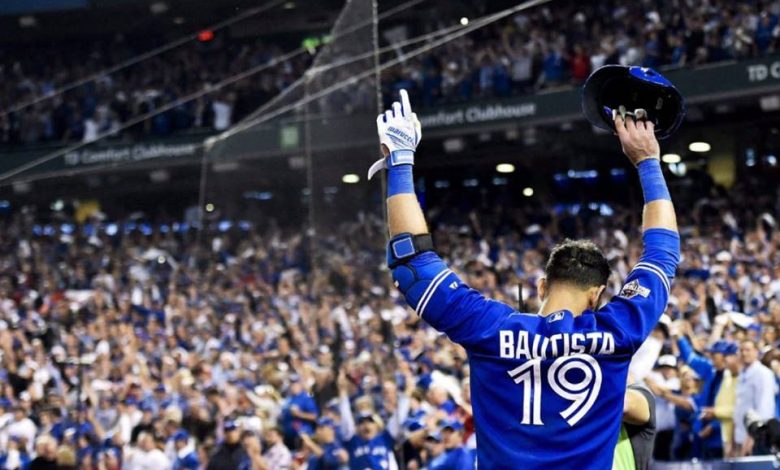 Published on November 20, 2023 by Charles-Alexis Brisebois
The Hall of Fame Newsletter
Jose Bautista notably enters the debate.
$9 matches in Toronto
It's a Black Friday special.
How much is Shohei Ohtani worth?
Although her future as a pitcher is uncertain, she is high.
Max Scherzer, however, recommends that he sign to win and not for the money.
Brandon Woodruff in demand
He will sign a two-year contract, surely. But with who?
The atmosphere in Oakland was crazy in the playoffs
Max Scherzer rightly spoke about this.
Francisco Lindor gave Jeff McNeil a car
He had promised him last year on the sidelines of his batting championship.
MLB in brief