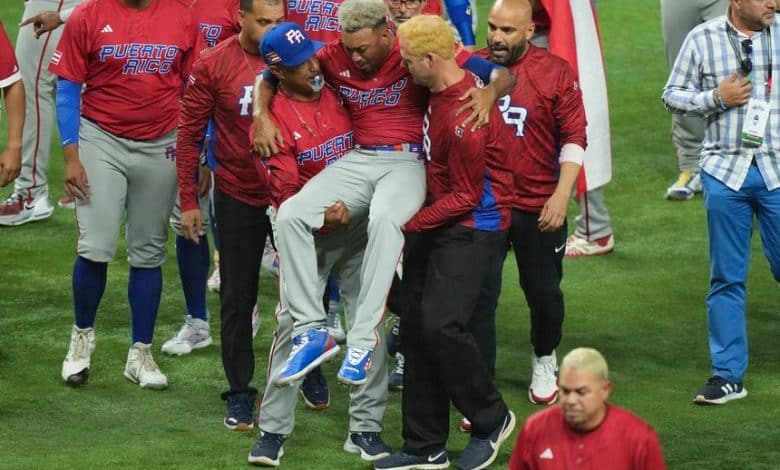 Edwin Diaz back this season?
It's still possible… but it's not as important anymore. The club will be careful.
Still with the Mets: the suite for Pete Alonso is also to be watched. Will it be there in 2024?
Deivi Garcia in Chicago
He was claimed off waivers by the White Sox.
The White Sox also released Stephen Piscotty.
Giants name comes up again for Shohei Ohtani
They will be monitored.
Brandon Belt performs, but…
Next year, Spencer Horwitz could take his place.
The Yankees Risk
Will they finally have a sub-.500 season?