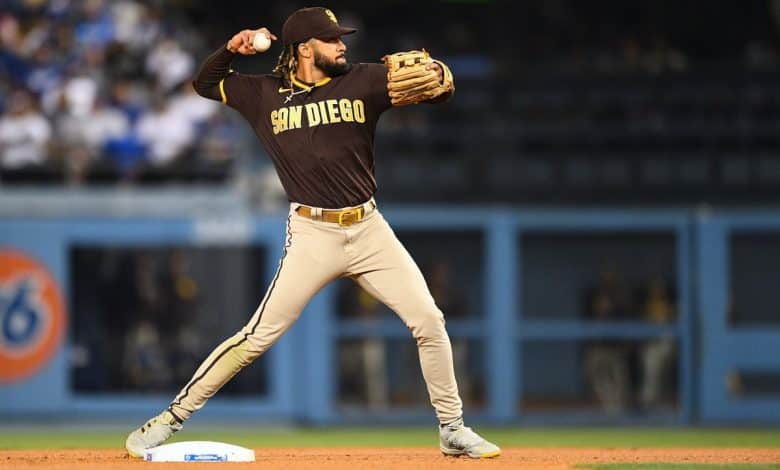 Fernando Tatis Jr. is healthy
He can start training more seriously again.
Édouard Julien is one to watch
He is one of the great prospects of the Twins.
Justin Turner officially signs with Boston
The Dodgers paid tribute to him.
New plan for the Rays
The city of St. Petersburg has unveiled plans for a new ball park.
The Brewers locker room was broken into
A man snuck into the club's locker room.
The Blue Jays winter festival is back
Jays players will be in Toronto, but also in Vancouver.
Speaking of the Blue Jays, Drew Hutchison is back in the organization.
Steve Cohen is not afraid to spend
That's how good teams are formed, he says.