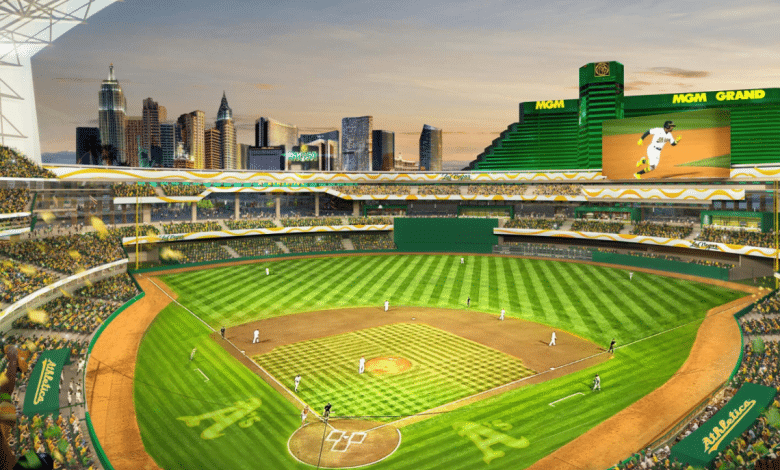 The A's case in Vegas gets complicated
Convincing the city to have financing is not easy.
Julio Urias suffered a setback
His rehabilitation process from a thigh injury is not going as planned.
Brandon Barriera on shutdown
The Blue Jays' first pick in 2022 has a sore elbow.
Throwing drunk in the World Series
That's what Mark Buehrle would have done.
Miguel Bleis operated
The Sox's big prospect season is over.
Steve Cohen is not going to break everything
Even if his Mets are bad.
Shohei Ohtani will not be traded
But he will leave this winter.