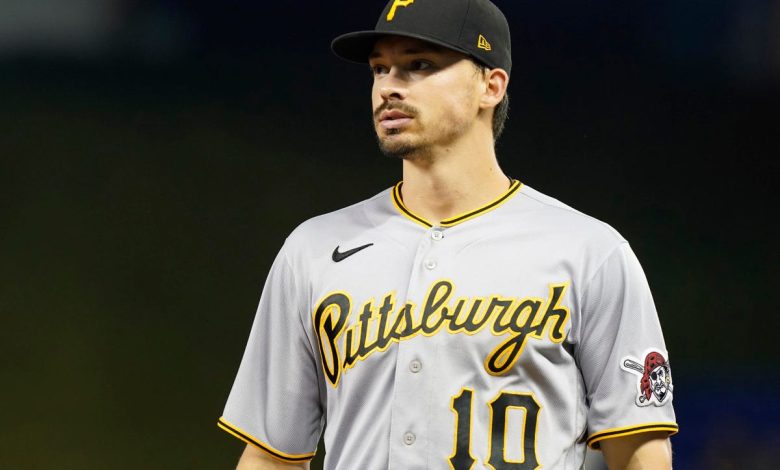 Bryan Reynolds turned down offers
The Pirates outfielder turned down a long-term signing to Pittsburgh in 2021. Did he get enough?
New contract for David Ross
He's the Cubs manager to stay there.
Rob Manfred got scared
He believed, at a certain point, that games would really be canceled. We too, by the way.
Andrew Vasquez in Toronto
The left-handed pitcher signed a major league contract.
Aaron Judge, the Yankees' priority
His contract will expire at the end of 2022.
$4.14 tickets for opening day
The Brewers will give fans a gift for the first home game of the season.
The MLBPA is satisfied
She finds that she has made gains.
Robinson Cano will be at Mets camp
What role will he have?
Big money for the Red Sox
The sale of jerseys is going well in Boston.
Speaking of the Sox, Seiya Suzuki is still in their sights.