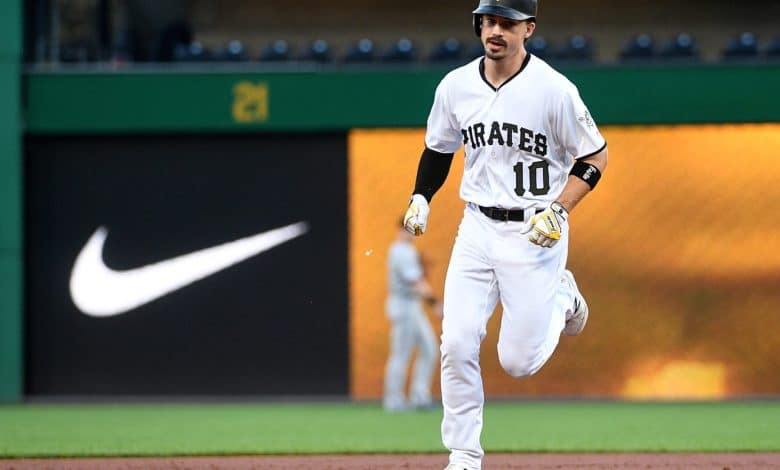 Bryan Reynolds and the Pirates don't get along
Despite a contract agreement, the conflict would be particularly around the role of the outfielder within the team.
Giants fans in New York
And he shows his displeasure.
Yankees looking for one more pitcher
And now Colten Brewer is their man.
High expectations for Ronald Acuna Jr.
Talk to Brian Snitker.
Andrew McCutchen has butterflies in his stomach
He greatly anticipates his return to the Pittsburgh Pirates (and especially the first home game).
Adalberto Mondesi starts the season on the wrong foot
He will remain on the injured list for the first two months.
What kind of season for Stephen Strasburg?
He only played one game in 2022.
Small number problem with the Yankees
Did they get too much out of it?