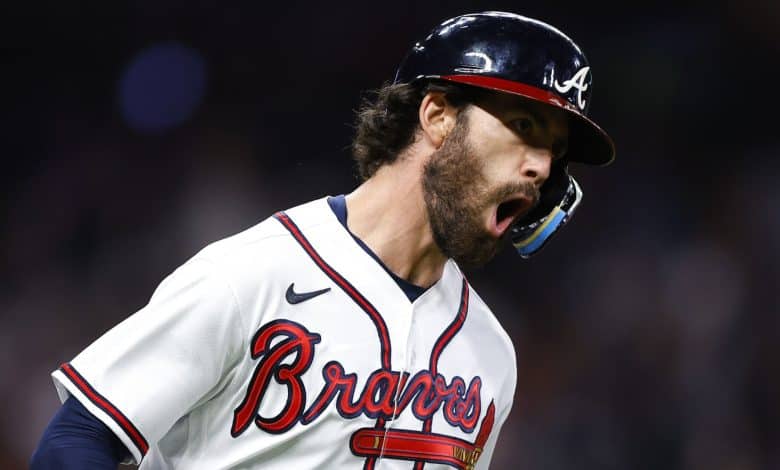 New York Mets fans are certainly happy to see the two aces in their starting rotation, Jacob deGrom and Max Scherzer, in good form heading into the playoffs, but Atlanta Braves fans are pleased with the outcome of the final two matches between the two teams.
In the first two games of this crucial series between the rivals, the Braves, without complex, beat deGrom and Scherzer in turn to take the exclusive first place in the East division of the National League.
Yesterday, it was Kyle Wright who faced Max Scherzer and like the day before, the Braves had the best.
The Mets had taken the lead in the first inning, but the Braves tied the game late in the fourth.
Like the day before, the big guns of the Braves thundered. Matt Olson (32) and Dansby Swanson (24) hit the ball beyond the fence as Ronald Acuña Jr. and Austin Riley had three hits apiece in the win.
Wright took the opportunity to sign a 21st win this season, while Scherzer suffered a fifth loss in 2022. The two starters threw five innings and five innings and two-thirds respectively.
Brandon Nimmo, Francisco Lindor and Jeff McNeil caused a few sparks in attack, but nothing more. McNeil and Eduardo Escobar drove in the runs for theirs.
On this second day of October, nothing is yet fully decided in the National in anticipation of the 2022 playoffs. In addition to the fight for first place in the East, the Brewers' loss to the Marlins, combined with the sharing of A doubleheader between the Phillies and the Nationals puts the Phillies one game ahead of Milwaukee for the last available spot.
The last games of the season will therefore be crucial for some National teams and for others it will be a good time to rest some key elements.

Sandy Alcantara's season is over.
JD Martinez in Boston to stay?
As expected, Tony La Russa will not be back in 2023.