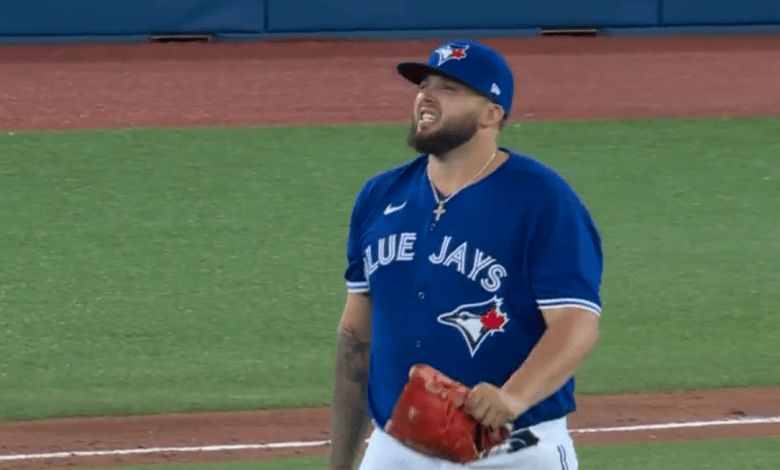 Alek Manoah is pitcher of the month
His average of 0.88 (a record for a Jays pitcher in a month) in 41 innings pitched caused a stir in the American League.
The progression of DBacks
The club is better than in 2021.
Nelson Cruz wants to return in 2023
Is he still able to follow?
To keep Xander Bogaerts or not: whose responsibility is it?
The question is valid.
A player to watch
In Japan, Munetaka Murakami has 56 homers this year.
Narrow the gap
Rich teams have an advantage, believes Martin Leclerc.