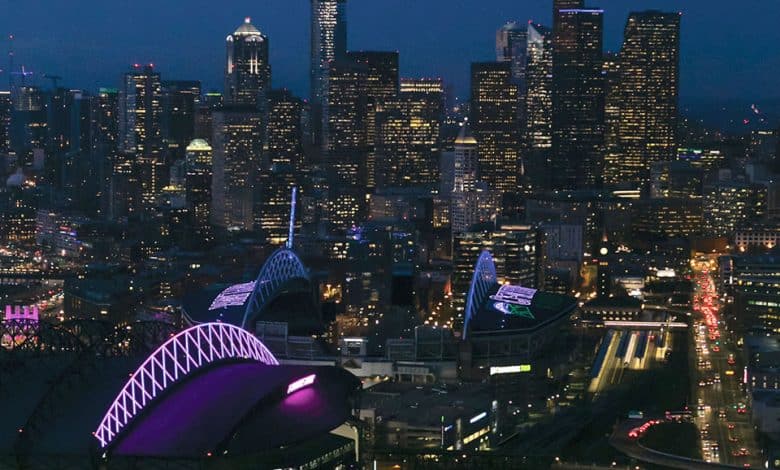 A Kraken game at Mariners Stadium
This will take place next year. The Golden Knights will be visiting.
In today's game between the Bruins and Penguins at Fenway Park, Boston players arrived representing the Red Sox. Magic.
John Henry booed at Fenway Park
His Penguins lost to the Bruins, who arrived at Fenway Park in Red Sox colors. Henry owns the Penguins and the Sox.
Two team sales and a stadium announcement?
According to Will Carroll, this is what should happen soon in MLB.
The Tigers wanted Jean Segura
However, he chose to go to Miami.
Julio Urias, an important player for Mexico
He wanted to play at the World Classic.
Michael Chavis in the organization of the Nationals
He signed an underage contract.