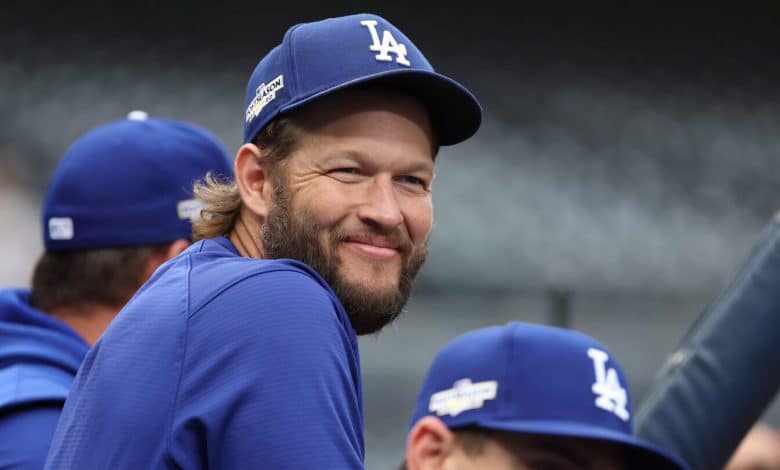 The entire rotation of the Los Angeles Dodgers, without exception, has been affected by injuries during the 2024 season. To the point that five rookie pitchers have started games for the Californian team during the current campaign and several could do so during the fall dance .
Veteran Clayton Kershaw, for his part, looks at the situation and knows he has to make his place among the young guys, despite everything he has accomplished for this organization.
There is no ego. It doesn't matter what your background is, what you've done. It's about who pitches well. I have to prove it. Lance Lynn has to prove it. We all have to prove it, that we deserve to launch in October. This is what the last few weeks have been about. Winning a World Series trumps everything else anyway. This is why we are all here.
When he's on the mound, Kershaw is the Dodgers' best pitcher this season, as evidenced by his 2.61 ERA in 21 starts.
But that's where the problem lies. A shoulder problem and an alarming drop in his fastball velocity leave doubts about his potential effectiveness in the postseason.
This is why the left-hander feels he has something to prove.
With the way I started last game, I see my next start as a challenge to overcome. I think personally I need it to prove to myself that I'm still good enough.
In a likely clash of titans between the Dodgers and the Atlanta Braves, Los Angeles will need its ace gunner more than ever to ensure a participation in the World Series.
The next few days will tell us more about the possibility of Kershaw becoming the pitcher of yesteryear again.