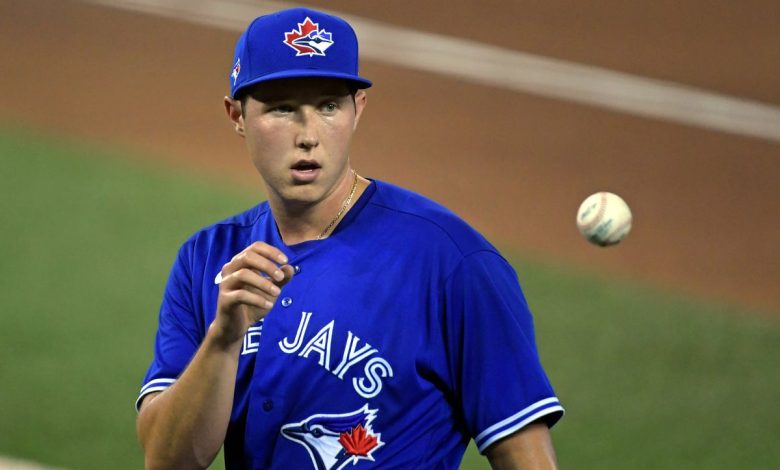 While negotiations are stalling between Major League Baseball and the players, training camp will obviously be cut short for the next season.
Regardless of when the agreements between the two parties will take place, players will have to be allowed to prepare "adequately". However, many players will be affected by this shortened spring camp and some athletes with the Toronto Blue Jays are no exception.
A shorter training camp will have effects on the pitchers, certainly, but mainly on the starters.
If camp 2020 served as an example, the Blue Jays have seen their starters reach only the sixth inning just four times in the first 20 games of the season.
Nate Pearson could also suffer, he who would have taken advantage of training camp to carve out a real place in the Toronto rotation. It must be said that earning your place in the spring camp is not done in 2022.
Another player who could struggle with a cut short spring camp is Cavan Biggio. Since it takes a lot of practice and repetition all over the court to perfectly succeed in these games that seem so simple, Biggio still has to learn to establish himself at the level of players who do not have to catch a ground ball. before the opening match.
Very versatile, he would have taken advantage of the spring camp to play everywhere in the infield, in order to practice it in any eventuality. With a shortened camp, the chances are less present to see him in the third, for example.
It will be interesting to see league-wide how the situation plays out.