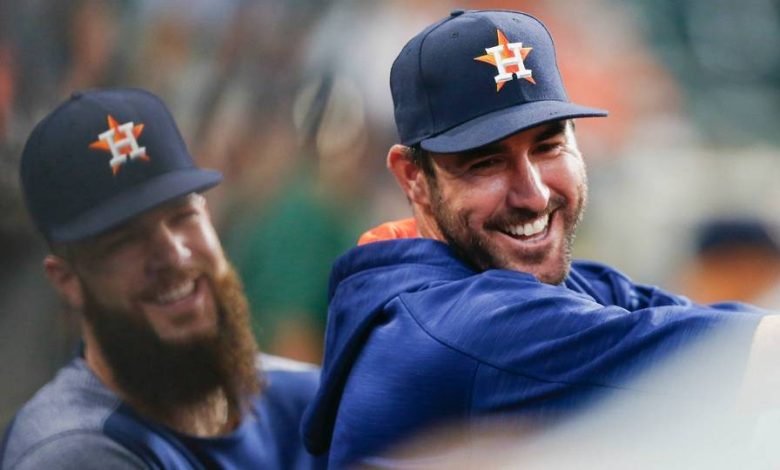 Justin Verlander will pitch as long as he can
According to him, the great pitchers throw past the age of 40.
Where will Trea Turner play in 2023?
Several teams will be on his trail.
David Robertson back
He was absent during the division series.
And here is the Padres roster.
DJ LeMahieu back tomorrow?
He hopes to be ready for the championship series – should the Yankees go through.
The Yankees Plan
If there is a championship series, Jameson Taillon will start the first game. He would be followed by Luis Severino.
The Mets could spend crazy
Is a payroll of $325 million in 2023 realistic?
Christian Vazquez open to Boston return
He never hid it.