Baseball News
Harrison Bader replaced a teacher at a Missouri elementary school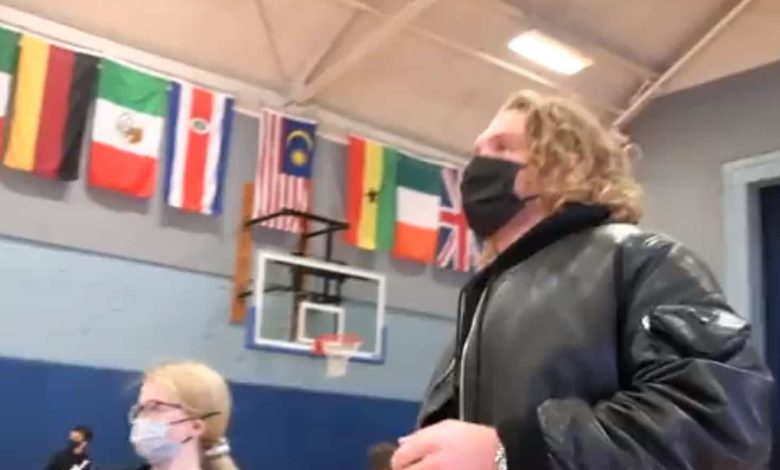 With the work stoppage in MLB, some players are busy in different ways. For some, they spend time with their families, others train at home.
Harrison Bader replaces teachers in Missouri elementary schools.
The lack of teachers is something that affects many Canadian provinces and American states and the Cardinals outfielder found a way he could help.
In the video above, Bader can be seen replacing a physical education teacher and having fun with the students by playing dodgeball.
I hope he gave the kids a chance, though…
Bader is one of the best defensive players on the league and he has a cannon arm. A balloon from his hand in a child's face could have been fatal.
Joking aside, it's a very nice gesture from the American. I'm sure the kids will remember this physical education class for the rest of their lives.