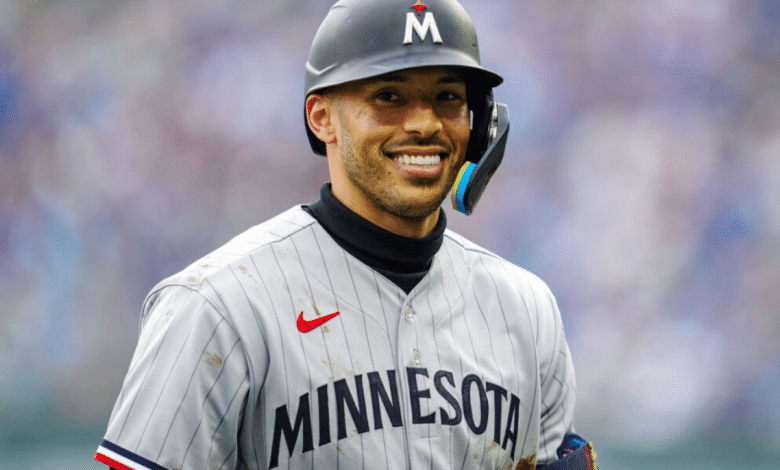 Much like last year, Carlos Correa has had a bad start to the season. He does not play up to expectations and his talent due, in particular, to his (very) hectic winter on the autonomy market.
But it's going to be time for him to get up, let's say.
The fact that he has not yet returned to the top of his game opens the door to ridicule. After all, besides signing a big contract, he has a history with the Astros.
The fact that he cheated has not been forgotten.
Last night, reliever Keynan Middleton said he was happy to be able to face Correa since he doesn't like him.
He struck it out and after the game he said he was happy to take it off, he being a cheat due to his years in Houston.
Middleton, who pitches in Chicago, pitched for the Angels from 2017 to 2020 and for the Mariners in 2021. During those years, he was therefore in the Astros division.
And this year, he's in the Twins division.
People criticize him for having waited to withdraw it on takes (having granted doubles in 2020 and 2021) to speak.
He is also criticized for not being white as snow…
All that to say that Carlos Correa doesn't worry too much about it. He claims to have heard worse and wishes him and his family the best.
He recognizes that he is an excellent pitcher. It looks like a scripted speech, but he doesn't get into trouble, which is to his credit.
After two fast homers, Justin Verlander threw five great innings.
Max Scherzer needs to give more.
Is Cavan Biggio living on borrowed time?
Bo Bichette plays very well.