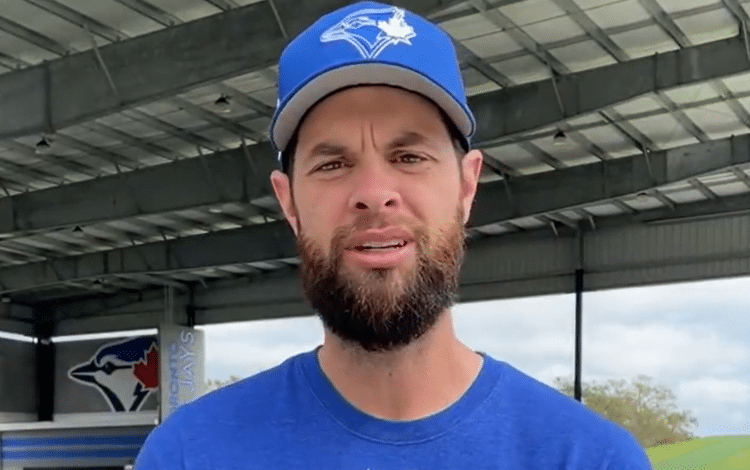 Brandon Belt on disabled list
Adam Cimber (paternity list) and Tyler Heineman (AAA) are also leaving the roster. Danny Jansen, who was injured, Ernie Clement and Bowden Francis are back in the roster of 26 players.
Raimel Tapia in Milwaukee
He was released by Boston in the final days.
Juan Soto finds his rhythm
It was time.
Is 2021's Shohei Ohtani back?
The question is valid.
The Royals are tough
They have fewer wins than Marcus Stroman since May 18.
Speaking of Stroman, he also boasted of having been able to launch in New York.
Willson Contreras is not able to get out of it
He has never experienced such a low in the Majors.
Devin Williams doesn't have the same problem.
Jazz Chisholm Jr. operated at the end of the season
His toe hurts him.