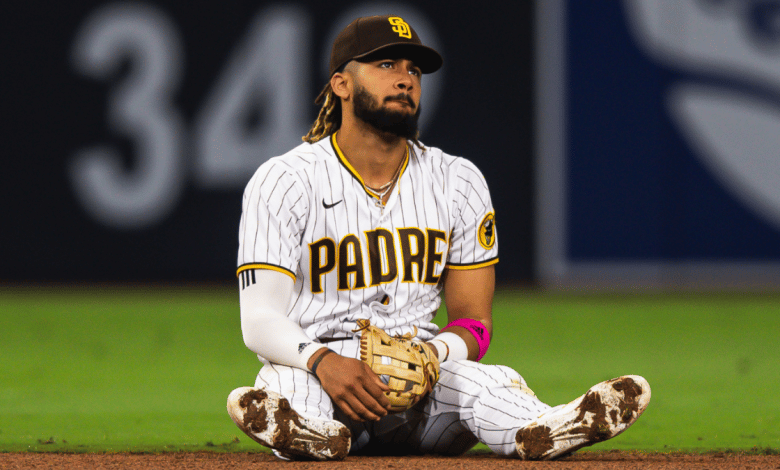 At the end of the last work stoppage, Fernando Tatis Jr. underwent surgery due to a wrist problem. In fact, he had suffered a motorcycle accident.
He was supposed to return to play last August, but in the end he was suspended for doping. That doesn't stop his Padres from going far in the playoffs without him, but hey.
In short. All that to say that anyone who will not be able to participate in the next World Baseball Classic or the next Padres camp (his suspension will end in the first weeks of the 2023 season) has time to settle his little sores.
And that's obviously what he does by undergoing a second operation on his wrist.
We will remember that he had surgery on his shoulder last month, which means that the timing of his wrist operation is connection with the one on the shoulder.
He will therefore arrive physically ready when he makes his debut in 2023. But what I can't wait to see is if he will be mentally ready for whatever lies ahead.