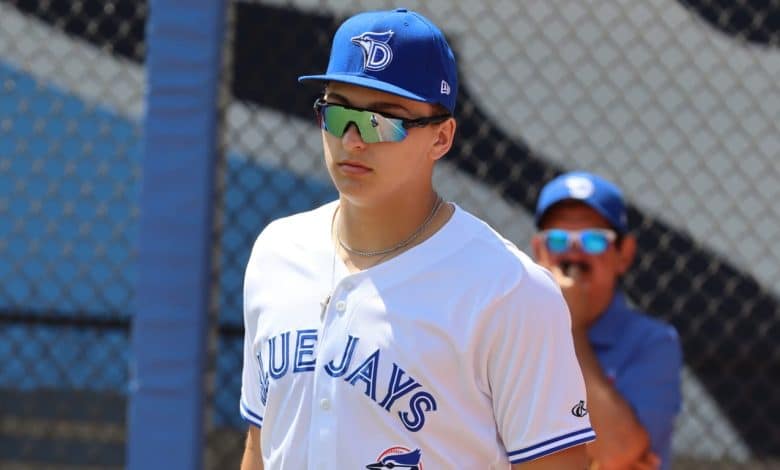 A promising future for the Blue Jays
See who sits atop the team's top prospect list.
DJ LeMahieu and Giancarlo Stanton are progressing
They are among the Yankees players who continue to train together during the offseason in Florida.
Cesar Hernandez agrees with the Tigers
This is a minor league contract.
Ken Giles looks to the future with optimism
He is preparing to return to the field within two weeks to demonstrate his know-how to recruiters.
Possible signatures… but unlikely
Andrew Chafin and Zack Britton's chances of making it to the Mets are dwindling.
Best view for Nelson Cruz
He admits seeing the ball better since his eye surgery.
Terry Francona's scooter found
He will now be able to sleep better at night.
Jeurys Familia in Arizona
We're talking about a contract for minors.