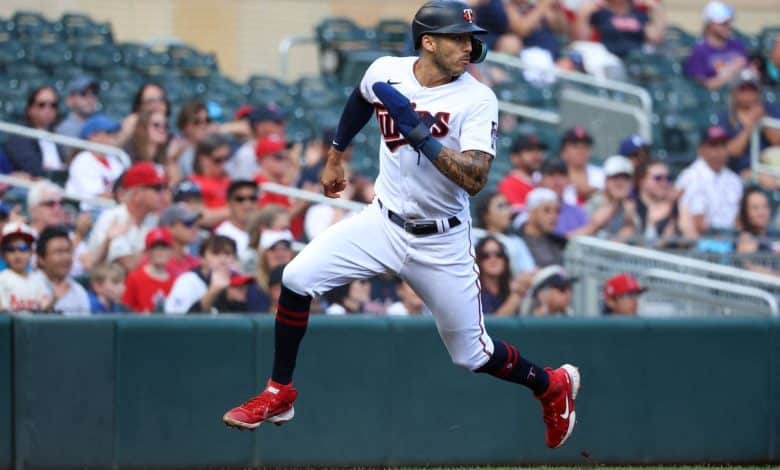 Despite the fact that the Minnesota Twins sit at the top of the weak central section of the American League, they currently have to deal with an injured list that includes among others Jorge Polanco, Max Kepler, Trevor Larnach, Nick Gordon, Gilberto Celestino and Royce Lewis in positional players.
But now the list could go on. Indeed, Carlos Correa has been diagnosed with plantar fasciitis, according to John Shipley of the St. Paul Pioneer Press.
The shortstop missed Tuesday's game and has not yet been placed on the injured list, but it looks like that will be inevitable according to manager Rocco Baldelli. We will know more by tomorrow (Friday).
This situation is not unlike that of this winter, when Correa twice signed deals worth more than $300 million with the San Francisco Giants and the New York Mets which were later canceled.
These two clubs were then wary of the health of Correa's right ankle. In the case that concerns us today, however, it is the left foot. So it wouldn't be related.
While it doesn't seem like it's of particular concern in the long run, the Twins do face a problem at depth. In addition to the names listed above, outfielder Joey Gallo missed yesterday's (Wednesday) game with hamstring pain.
With all the injuries suffered by Minnesota players in 2022, the Twins are surely hoping for a little more luck on that front in the months ahead as they look to hold on to their slim lead in powerhouse.