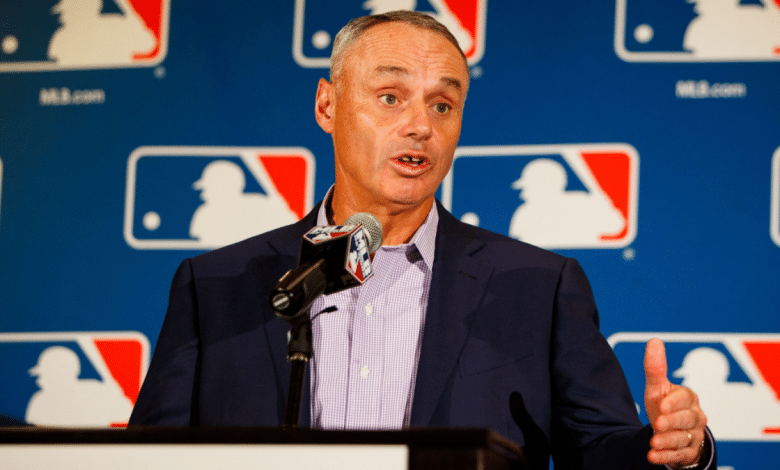 Rob Manfred believes in Tampa Bay
The commissioner is confident the Rays can stay in Florida for the long term.
The date of the first day of the season is always the same
The league still hopes to come to an agreement with the association shortly; there are still only seven weeks left.
Important dates to remember
The Blue Jays will open their schedule in Baltimore against the Orioles.
Things are likely to change when the lockout ends
Here are some trades that are likely to happen in the National League.
Several agents also believe that we will live a crazy spring.
Tyler McDonough is often compared to Brock Holt
And he likes it.
Chipper Jones is grateful to Bobby Cox
He believes the player has helped solidify the Braves farm club.