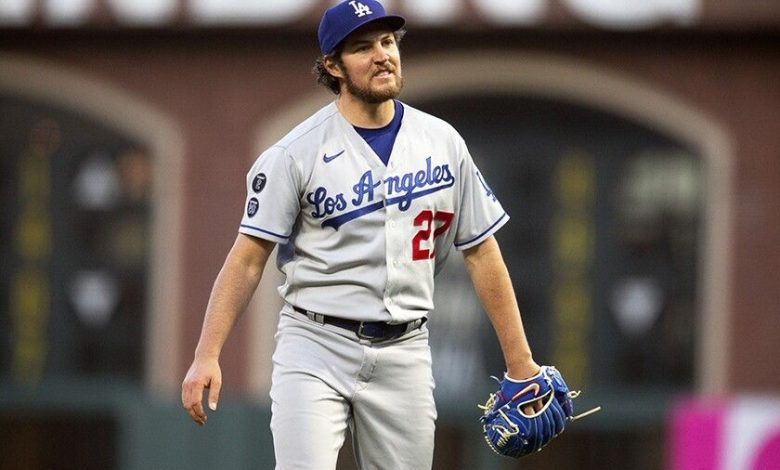 Over the past few months, Trevor Bauer's case has been followed with great attention. After all, the pitcher has been in trouble with the law since being accused of sexual assault by a California woman.
But there, now the main interested party is doing criminally. According to the LA Times, there is no longer a charge pending against the Dodgers pitcher.
Legally, he is therefore able to join the MLB. That said, even if justice does not act, Rob Manfred has the power to suspend him anyway.
Will he? That remains to be seen. An investigation will take place to see if he will be suspended or not.
He should be questioned by MLB in the process. We'll see what happens, but we can expect to see him suspended anyway.
Will he miss a lot of games? Who knows.
The Dodgers should probably hope so, though. After all, he must not be welcome by everyone in the club's locker room and he will earn $45 million this year.
If he's suspended, LA wouldn't have to pay him in full and he wouldn't be in the club's environment. But will it happen? How will he be received once his potential suspension is over?