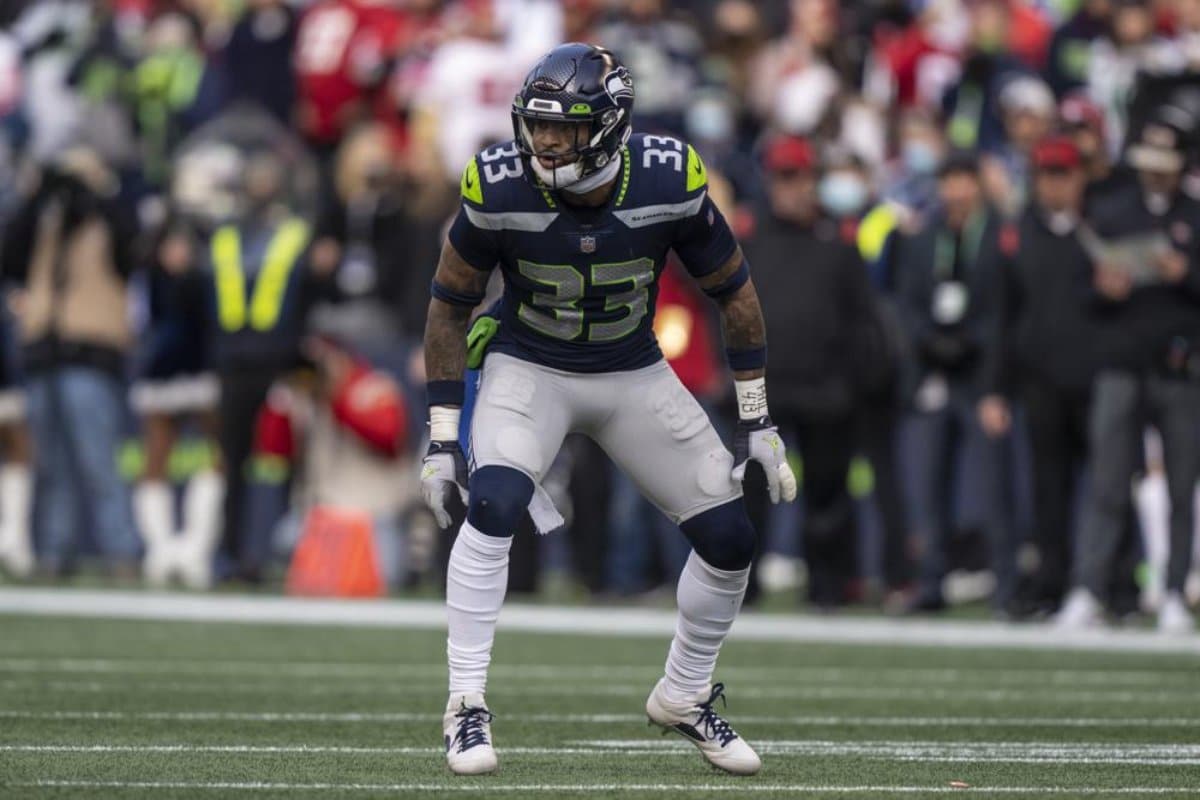 The safety blitzer will no longer play in the 2022 season
According to NFL Network's Ian Rapoport, Jamal Adams (S, Seahawks) is out of the remainder of the 2022 season after tearing his quadriceps in Week 1 against the Denver Broncos. He was officially placed on the injured list today by his club.
His injury came when pressuring former teammate Russell Wilson while attempting to sack.
The duration of his unavailability is not yet known. To replace him, Josh Jones should support Quandre Diggs as safety and linebacker Tanner Muse has been activated in the final squad.
After two disappointing seasons after his trade, the safety therefore sees his 3rd season end in the first game of the season.