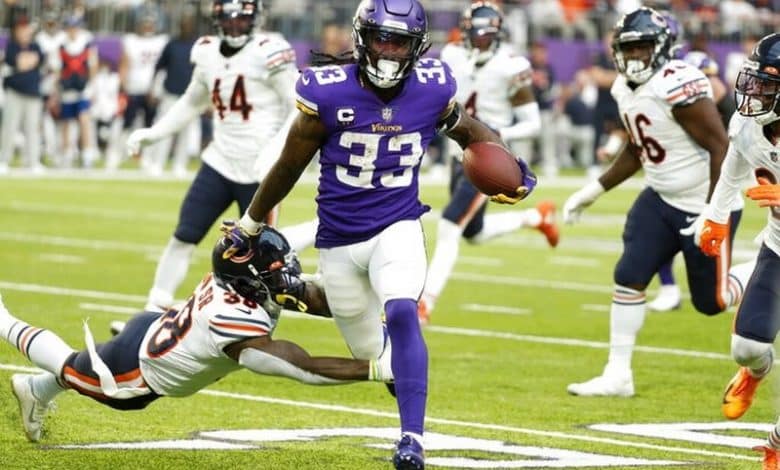 It was in the air for months, it is now a reality: Dalvin Cook and the Vikings, it's over! The franchise has decided to part ways with the runner as NFL Media's Tom Pelissero reports.
Author of four seasons with more than 1000 consecutive yards, Cook is a versatile and explosive player, the kind of player who can make an attack a lethal weapon as he is threatening.
He will be in high demand on the market, it is up to him to see if he is looking for a big contract with an average franchise or if he accepts a "modest" salary to play for the title. Last I heard, the Jets were interested.