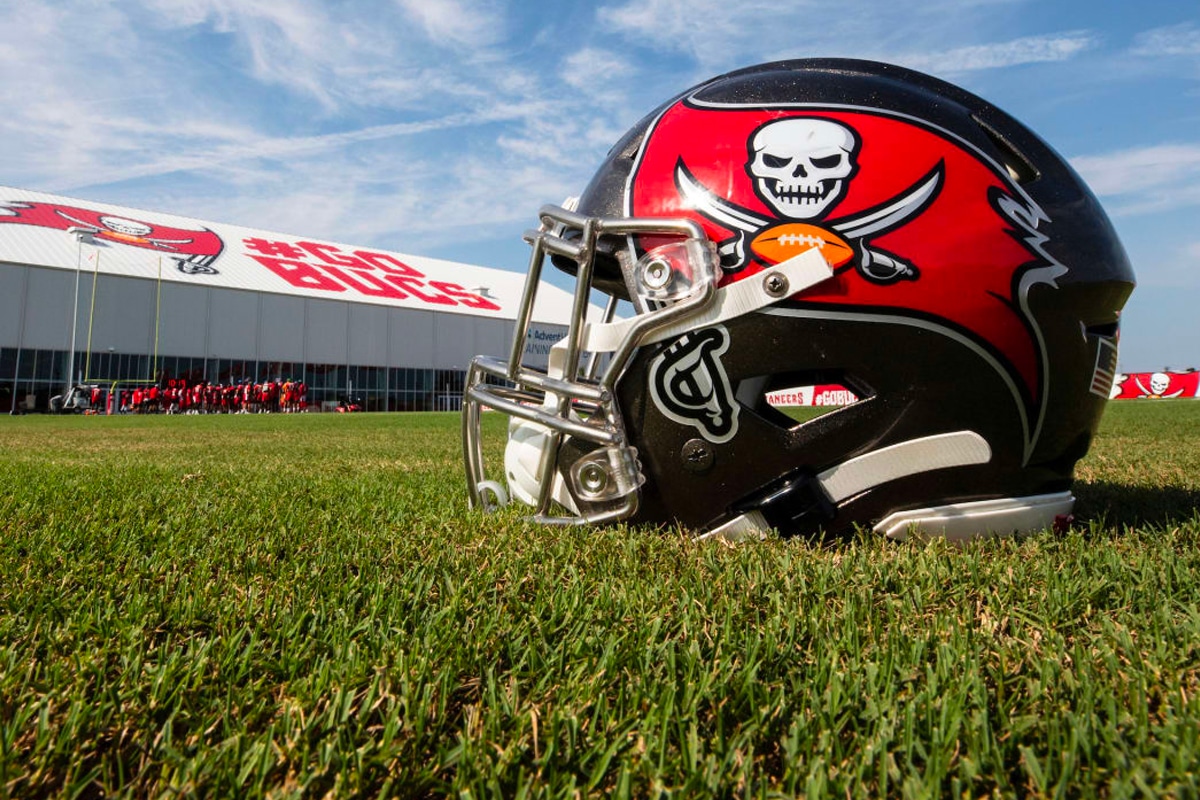 Earlier this month, the NFL announced that it will host one game per year in Germany until 2025. The matches will be played in Munich in 2022 and 2024, then Frankfurt in 2023 and 2025. And the first information has filtered with regard to the identity of future participants. According to Sports Business Journal's Ben Fischer, the Tampa Bay Buccaneers will be the home team for a regular-season game in 2022. The official announcement is expected to come Monday.
This choice would not be a surprise. The franchise is one of four teams that have claimed international marketing rights in the country, along with the Patriots, Chiefs and Panthers. On the other hand, a possible date or potential adversary were not communicated.
As a reminder, the 2020 champions will have to host the Panthers, Falcons, Ravens, Bengals, Packers, Chiefs, Rams, Saints and Seahawks next season. The match will be played on the lawn of the Allianz Arena, a stadium shared by Bayern Munich and Munich 1860.
News: The @Buccaneers will be the home team in the @NFL's first regular season game in Germany this fall, sources tell me. Formal announcement to come Monday. No date or opponent known yet.

— Ben Fischer (@BenFischerSBJ) February 25, 2022