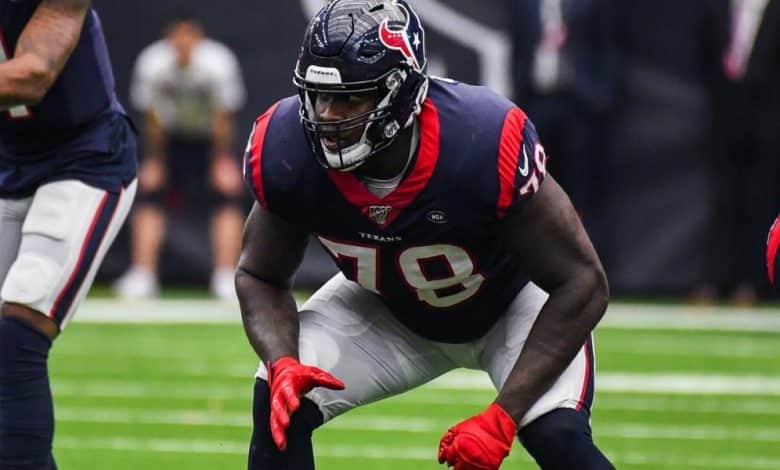 The future quarterback of the Texans can always count on the protection of the best tackle, the highest paid in the league.
Decidedly, Houston is active this Sunday. The future Texans quarterback may not have targets, but he will benefit from quality protection to make his passes.
Indeed, according to NFL Media, Texans offensive tackle Laremy Tunsil will extend his contract for 3 years. He expressed his desire to extend to the Texans, but not at any price, even if it meant shaking up the market in this position.
The amount is 75 million dollars, with 50 million guaranteed, which could go up to 60 in total depending on performance.
He is therefore once again the best paid tackle in the league with 25 million per year, ahead of Trent Williams of the 49ers and David Bakhtiari of the Packers.
The Houston player started all 17 games for his team in 2022 as a starter. A season where he was selected for the Pro Bowl for the third time in his career.