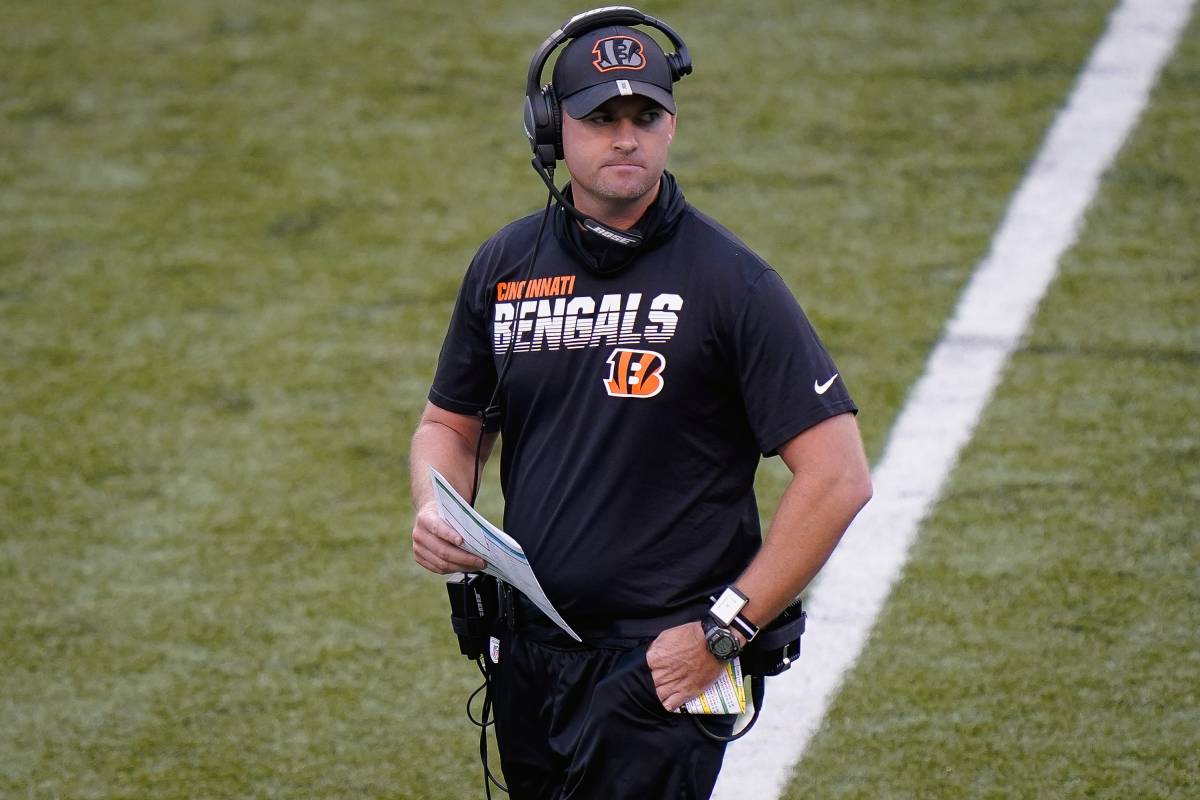 Zac Taylor didn't lift the Lombardi Trophy, but the Bengals' run in the playoffs at least had the merit of cementing his place on the Bengals' bench.
This Wednesday, the franchise announced that its head coach has signed a contract extension which commits him until the end of the 2028 season. As often with coaches, the amounts of the agreement are not officially known.
Still only 38 years old, Taylor was hired in 2019, when he was the quarterback coach of Sean McVay's Rams, who had just lost the Super Bowl to the Patriots.
Since arriving on the bench from Cincinnati, Taylor has compiled 16 wins for 32 losses and a draw in the regular season. After two struggling seasons, the Bengals won their division and reached the Super Bowl this year.
We've signed head coach Zac Taylor to a contract extension through the 2026 season. pic.twitter.com/RL1VDo58QV

— Cincinnati Bengals (@Bengals) February 16, 2022