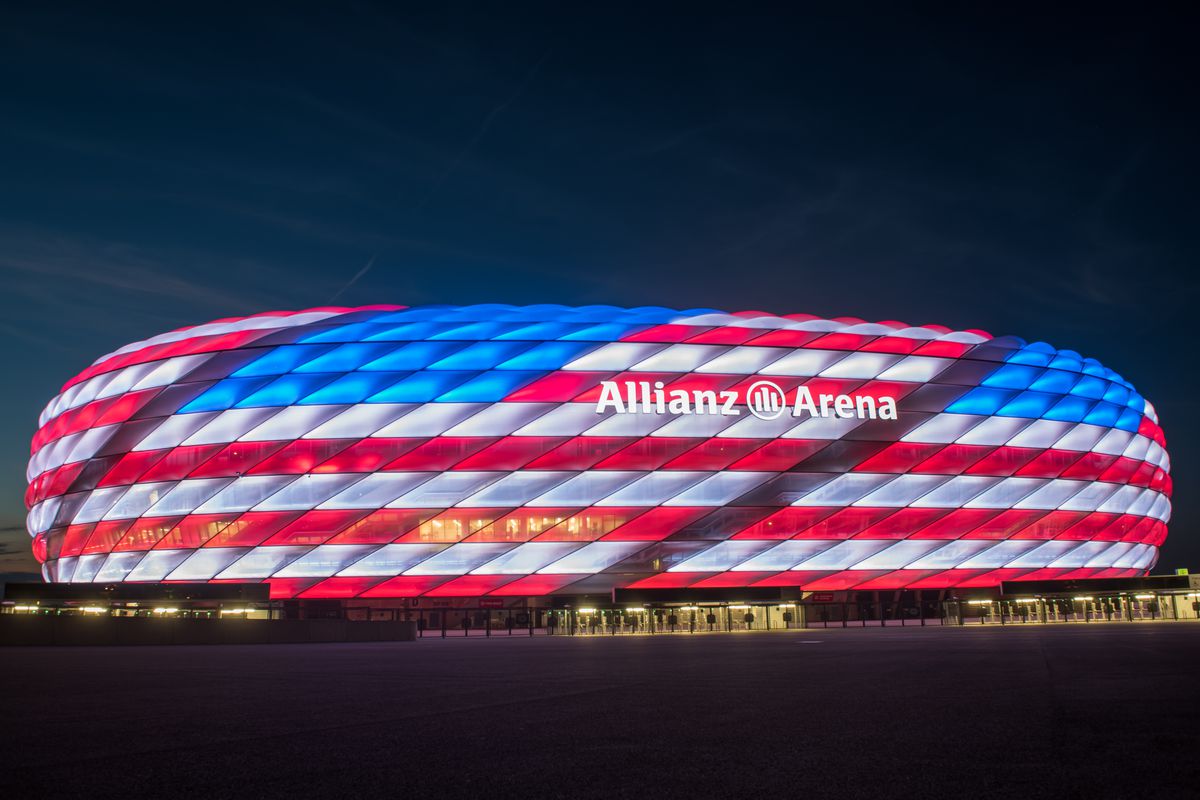 After only two meetings organized in 2021, the NFL returns to its 4 annual visits to pre-pandemic Europe. This Monday, the league announced the first teams that will travel to our side of the Atlantic. And it will be a first for Green Bay, the last team to have never left American soil so far.
The Packers and Saints will be the host teams at the Tottenham Hotspur Stadium, while the Jaguars will host as usual at Wembley. Their opponents are not known at this time. The precise dates and times of the oppositions will be announced in the spring, during the presentation of the season calendar. You can already register to receive the latest ticketing information by clicking on this link.
The Buccaneers will be on the bill for the first meeting on German soil. As a reminder, this will take place on the lawn of the Allianz Arena in Munich. As for England, the line-up will be announced later. A form is already available online to express your interest in the sale of tickets.
Still internationally, the Cardinals will travel to Mexico.
For more information on the 2022 NFL International games, please visit: https://t.co/K6sv0uXrLT pic.twitter.com/TqW1iskxhJ

— NFL (@NFL) February 28, 2022